Media Inquiries
Latest Stories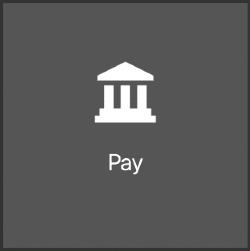 Faculty, staff and student workers may now update their payroll direct deposit account information online within the Pay module in Oracle Cloud.
Instructions for managing payroll direct deposit accounts in Oracle are available here. Please note that changes will take one to two pay periods to become effective.
Users who have questions or need assistance should submit a service request via My Knowledge in Oracle (select the Payroll category), or contact the Payroll team via email at payroll@vanderbilt.edu.