Media Inquiries
Latest Stories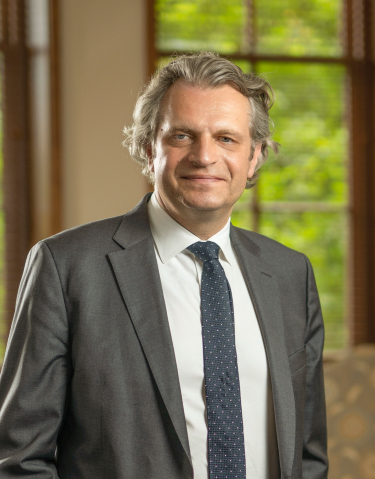 Vanderbilt University Chancellor Daniel Diermeier has appointed a Provost Search Committee to identify the university's next chief academic officer.
In addition to Diermeier, who will serve as chair, the committee includes Board of Trust leadership, a number of deans and faculty members and two top administrators.
"As Vanderbilt's chancellor, I can think of no greater responsibility for the university's future than identifying an experienced and effective academic leader who embodies our values and One Vanderbilt spirit," Diermeier said. "We are dedicated to finding an outstanding provost who will lead our academic enterprise and support a dynamic environment for our faculty and students."
Members of the Provost Search Committee are:
Spencer Stuart, a global executive search and leadership consulting firm, will assist with the search, which will be international in scope. Nominations for potential candidates can be emailed directly to Spencer Stuart.
Input from Vanderbilt faculty, students, staff and alumni on the challenges, opportunities and qualities the committee should consider will be essential to the search process. A website has been created to gather feedback and suggestions, which will be shared with the search committee. Visit the Provost Search website to provide input.
Susan R. Wente, provost and vice chancellor for academic affairs, will depart Vanderbilt June 30 to become president of Wake Forest University.