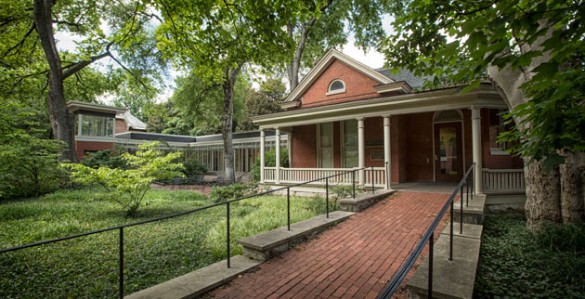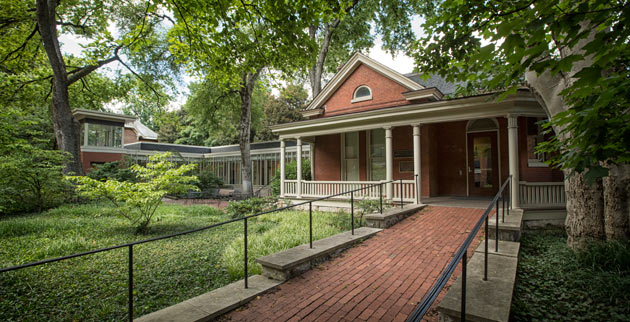 The Bishop Joseph Johnson Black Cultural Center is partnering with student organizations and campus leaders to celebrate the start of Black History Month on Monday, Feb. 1.
Beginning at 1 p.m., all students, staff, faculty and alumni are invited to participate in a virtual program celebrating the history and significance of Black History Month.
Vice Chancellor for Equity, Diversity and Inclusion and Chief Diversity Officer Dr. André Churchwell, Vice Provost for Academic Advancement and Executive Director of the Provost's Office for Inclusive Excellence William H. Robinson and other campus leaders will offer remarks, followed by a performance of "Lift Every Voice and Sing," the Black national anthem, by the student a cappella group Melanated.
A moment of silence will be observed for veteran civil rights activist and Nashville community leader Kwame Lillard, who died in December. Lillard led the Black Cultural Center's pre-Kwanzaa celebration each year, among other contributions to the Vanderbilt community.
Then Rosevelt Noble, director of the Bishop Joseph Johnson Black Cultural Center and assistant dean of residential colleges, will briefly discuss the background of Black History Month and its importance today.
Register to attend the Feb. 1 kickoff celebration. >>
A full calendar of events is planned to celebrate Black History Month at Vanderbilt, and giveaways will be available. For more information, visit the Black Cultural Center website.