West End and Peabody neighborhood transformations, pioneering solar energy partnerships, improved recycling and more sustainable transportation choices are among the achievements outlined in the latest FutureVU progress report.
FutureVU is the overarching campus planning process. It considers core themes that include connectivity and community enhancement, diversity and inclusion, accessibility, environmental sustainability and the preservation of the university's historic, park-like setting in support of Vanderbilt's Academic Strategic Plan.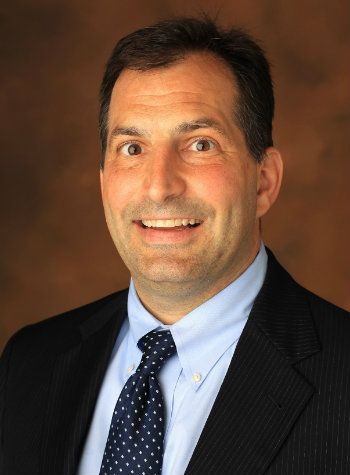 FutureVU's second annual report provides an overview of the comprehensive campus planning initiative's progress during the 2019–20 academic year.
"While the pandemic has brought new challenges on campus for supporting our students, faculty and staff, FutureVU's momentum most certainly continues," said Eric Kopstain, vice chancellor for administration. "We are pleased to share this progress report that offers a snapshot of the university's achievements in FY2020 and vision for future campus stewardship."
Highlights include:
bold new renewable energy partnerships with the Tennessee Valley Authority, Nashville Electric Service and city of Nashville to tackle climate change;
awarding of 2020 Leadership Award to Vanderbilt from the U.S. Green Building Council for achievements in green building and our commitment to creating a healthy, sustainable future;
improved stormwater management through a variety of green infrastructure and low-impact development practices, such as planting 306 trees in FY2020;
completion of transformative campus projects: West End Neighborhood beautification, Nicholas S. Zeppos College, Phase 1 improvements to Peabody Neighborhood with new connector building providing greater accessibility, and renovation of 1101 19th Ave. building;
elimination of single-use plastics that will save more than 430,000 bottles annually;
expansion of EasyRide program with WeGo Public Transit to make bus and commuter train trips more affordable and convenient for the entire university community;
completion of parking program study for improved space utilization with a priority on accessibility and pedestrian mobility;
awarding of second Congestion Mitigation and Air Quality Improvement Program grant of $8.3 million to the university to fund aspects of the MoveVU transportation and mobility plan;
increased goals and targets for engaging small businesses and women- and minority-owned businesses by updating requirements within contract documents;
removal of thousands of linear feet of ornamental fencing, within the interior and along the perimeter of campus, to promote and signify purposeful connections to the city as well as to remove physical barriers and allow for greater accessibility; and
increased community engagement in FutureVU planning, with more than 25 key events, including town halls, roadshows/open houses and a bus tour.