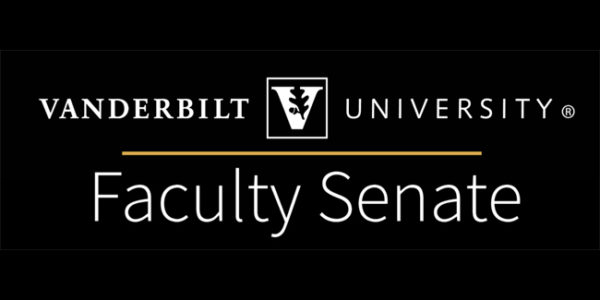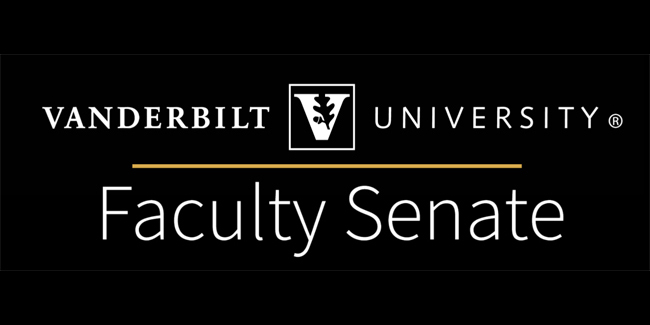 The Faculty Senate will host a community conversation for faculty, staff and students beginning at 5 p.m. CT on Tuesday, Nov. 17, to discuss themes from the Chancellor's Lecture Series event with former United States secretaries of state Madeleine K. Albright and Colin L. Powell taking place the day prior. The community conversation will be conducted via Zoom, and registration is required to participate.
Register for the Nov. 17 community conversation here. >>
This conversation will feature Brian Heuser, associate professor of the practice of leadership, policy and organizations, and Sharece Thrower and Brett Benson, both associate professors of political science.
Their discussion will center on themes brought up during the Chancellor's Lecture Series event featuring Albright and Powell—the 64th and 65th U.S. secretaries of state, respectively—and moderated by Jon Meacham, who holds the Carolyn T. and Robert M. Rogers Chair in American Presidency at Vanderbilt. Albright, Powell and Meacham will discuss the next chapter in U.S. foreign policy during a virtual event scheduled for Monday, Nov. 16, at 5:30 p.m. CT. That event will take place remotely and is free and open to the public. Registration is required.
The Chancellor's Lecture Series is Vanderbilt University's flagship event series that strives to connect the university community with leaders and visionaries who are shaping our world. The Faculty Senate hosts community conversations following each Chancellor's Lecture Series event to allow faculty, staff and students to discuss the themes and ideas that arise during those discussions.