Media Inquiries
Latest Stories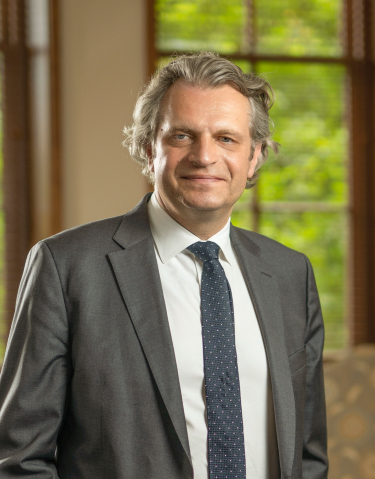 Madeleine K. Albright and Gen. Colin L. Powell—the 64th and 65th United States secretaries of state, respectively—will discuss the next chapter in U.S. foreign policy as part of Vanderbilt University's first Chancellor's Lecture Series event of the 2020-21 season.
The virtual event, scheduled for Monday, Nov. 16, at 5:30 p.m. CT, will be hosted by Vanderbilt Chancellor Daniel Diermeier and moderated by professor Jon Meacham, who holds the Carolyn T. and Robert M. Rogers Chair in American Presidency.
Participants will discuss the future of U.S. foreign policy and diplomacy following the results of the recent presidential and congressional elections, followed by a moderated Q&A. The event will take place remotely and is free and open to the public. Registration is required.
Click here to register for the event. >>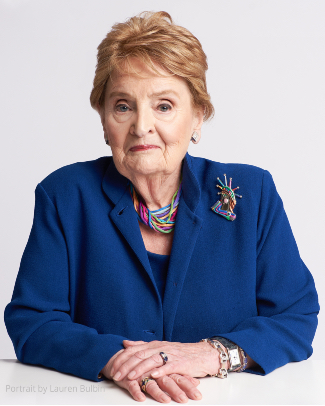 Albright, a professor, bestselling author and businesswoman, was named secretary of state in 1997 by President Bill Clinton. With her appointment, she became the first woman to serve in that role, and at the time, the highest-ranking woman in government. On May 29, 2012, President Barack Obama awarded Albright the Presidential Medal of Freedom, the nation's highest civilian honor.
As secretary of state, Albright reinforced America's alliances, advocated for democracy and human rights, and promoted American trade, business, labor and environmental standards abroad. From 1993 to 1997, Albright served as the U.S. permanent representative to the United Nations and was a member of the President's cabinet. From 1989 to 1992, she served as president of the Center for National Policy. Previously, she was a member of President Jimmy Carter's National Security Council and White House staff and served as chief legislative assistant to U.S. Sen. Edmund S. Muskie.
Currently, Albright is a professor in the practice of diplomacy at Georgetown University's Walsh School of Foreign Service. She is also chair of Albright Stonebridge Group, a global strategy firm, and chair of Albright Capital Management LLC, an investment advisory firm focused on emerging markets. In addition, Albright chairs the National Democratic Institute and serves as president of The Harry S. Truman Scholarship Foundation. A seven-time New York Times bestselling author, Albright's most recent book is Hell and Other Destinations, published in April 2020.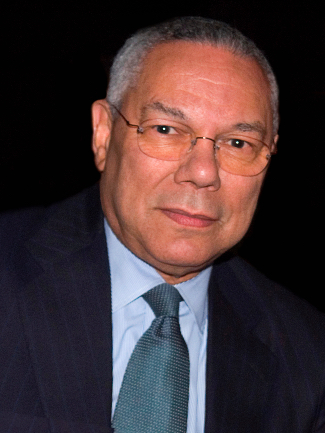 For more than 50 years, Gen. Colin Powell (Ret.) has devoted his life to public service. Born in Harlem to Jamaican immigrant parents, he has held senior military and diplomatic positions across four presidential administrations. Under President George W. Bush, Powell was appointed the 65th secretary of state and was unanimously confirmed by the U.S. Senate. As secretary of state, he led the U.S. Department of State in major efforts to address and solve regional and civil conflicts.
From 1987 to 1989, Powell served as President Ronald Reagan's national security advisor. He served from 1989 to 1993 as chairman of the Joint Chiefs of Staff for President George H.W. Bush and for President Bill Clinton, and he was not only the youngest officer and first ROTC graduate ever to serve in the position, but also was the first African American to do so. During his time as chairman, he oversaw 28 crises, including the Panama intervention of 1989 and Operation Desert Storm in the 1991 Persian Gulf War.
Among the many U.S. military awards and decorations Powell has received are the Defense Distinguished Service Medal, the Army Distinguished Service Medal, the Defense Superior Service Medal, the Legion of Merit, the Soldier's Medal, the Bronze Star Medal and the Purple Heart. His civil awards include two Presidential Medals of Freedom, the Presidential Citizens Medal, the Congressional Gold Medal and the Secretary of Energy Distinguished Service Medal. In addition, he has received awards from more than two dozen countries, including a French Legion of Honor and an honorary knighthood bestowed by Her Majesty Queen Elizabeth II.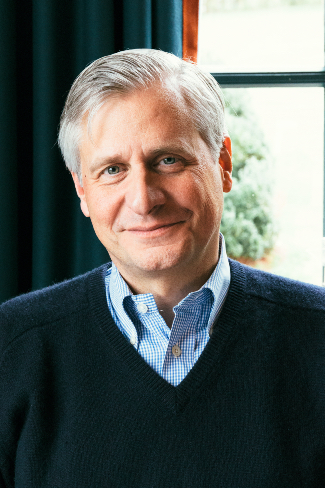 Powell is the chair of the Board of Visitors of the Colin Powell School for Civic and Global Leadership at his alma mater, the City College of New York, which was inaugurated in May 2013. He also currently serves as a strategic adviser at Kleiner Perkins, a renowned Silicon Valley venture capital firm. His autobiography, My American Journey, was a New York Times bestseller and has been published in more than a dozen languages.
The Chancellor's Lecture Series is Vanderbilt University's flagship event series that strives to connect the university community with leaders and visionaries who are shaping our world. The events include and host globally known speakers whose influence and expertise are especially relevant and timely to the issues of the day.
For more information, email cls@vanderbilt.edu or visit the Chancellor's Lecture Series website.