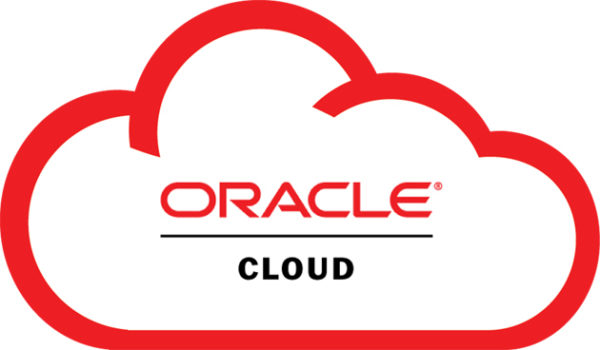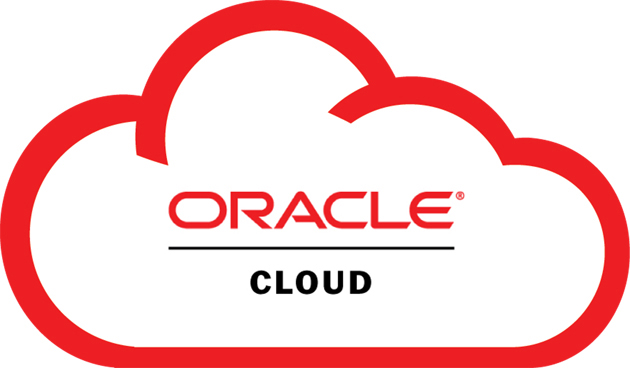 Many Vanderbilt community members are already using Multi-Factor Authentication (MFA) when logging in to certain Vanderbilt applications. MFA provides an additional layer of security for users logging in to a secure environment.
Oracle Cloud will begin requiring MFA on Nov. 11.
In addition, users will have the option to log in using their primary email address or  VUnetID, and their SSO and MFA log-ins will carry from application to application, reducing the number of log-ins throughout the day.
Prepare to use MFA for Oracle log-in
Vanderbilt University uses Duo Security as its MFA solution. Duo makes authentication easy by allowing individuals to verify their identity via mobile app or Universal 2nd Factor (U2F) device.
If you are not already using Duo Security, please visit the VUIT MFA webpage to review additional information, and enroll now to avoid delays accessing Oracle when MFA is implemented on Nov. 11.