Media Inquiries
Latest Stories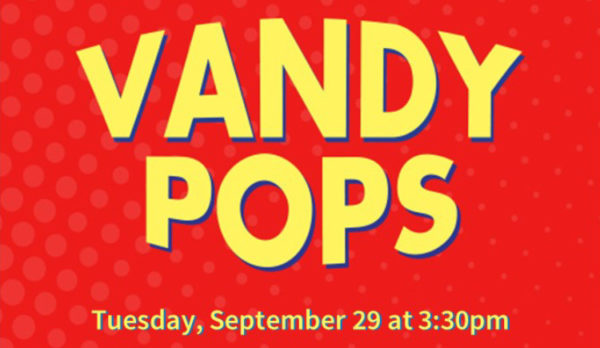 Vandy Pops, an annual event designed to show appreciation for employees, will take place on Zoom as well as in campus offices this year.
Please take a moment out of your day on Tuesday, Sept. 29, at 3:30 p.m. to share some words of encouragement with your co-workers. Let your colleagues know how much you appreciate them and their contributions to Vanderbilt. Employees across the university will be participating at the same time in a show of support and gratitude.
Prior to the event, set up a Zoom meeting with your team for Tuesday, Sept. 29, at 3:30 p.m. Employees are invited to pop some popcorn, share stories, and let one another know how thankful they are for their co-workers' service to the university.
Enter to win prizes by sharing photos of your event on Instagram or Facebook using the hashtags #VandyTalent, #workatVU and #VandyLife. Be sure to tag @vandy_life_ on Instagram or Facebook. Prizes will be awarded for creativity and engagement.
Questions? Email employeeappreciation@vanderbilt.edu, or for more information visit the 2020 Vandy Pops page.