The Vanderbilt Divinity School Public Theology and Racial Justice Collaborative will host a virtual social justice conference Aug. 5-7 to explore increasing racial and ethnic health disparities during the COVID-19 pandemic.
"Medical Apartheid Revisited: Pandemic, Politics and Priorities" is free and open to the public, but advance registration is required.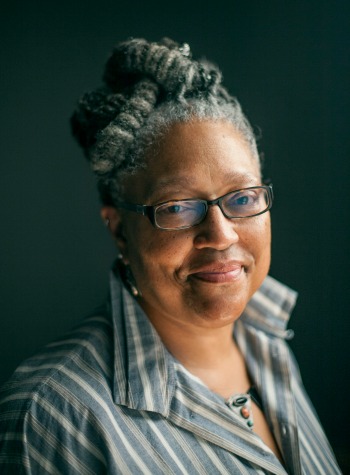 "A compelling reason to focus on this topic is the disproportionate number of people of color who are becoming infected and dying from COVID-19," said Emilie M. Townes, dean of the Divinity School and director of the Public Theology and Racial Justice Collaborative. "Scholars from Vanderbilt and other schools, clergy, organizers, activists, students and concerned citizens will come together to consider how best to respond to this public health crisis."
Harriet Washington, an award-winning medical writer and editor, will deliver the opening keynote. Her book Medical Apartheid: The Dark History of Medical Experimentation on Black Americans from Colonial Times to the Present inspired the title of the conference.
Other speakers will include Marcia Riggs, J. Erskine Love Professor of Christian Ethics, Columbia Theological Seminary; Jonathan Metzl, Frederick B. Rentschler II Professor of Sociology and Psychiatry, Vanderbilt University; JoAnne Marie Terrell, associate professor of theology, ethics and the arts, Chicago Theological Seminary; Rochelle Andrews, associate director for the Center for Public Theology, Wesley Theological Seminary; and Teresa L. Smallwood, associate director of the Public Theology and Racial Justice Collaborative.
Wendell Griffen, an Arkansas circuit judge, pastor and activist, will give the closing keynote. Visit the conference website for a complete list of speakers, panelists and moderators.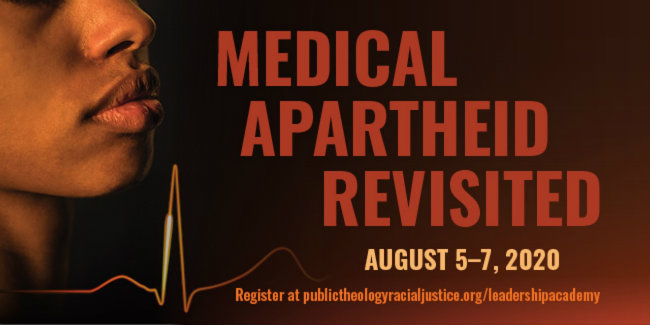 Advance registration is required for each session. Registrants can attend all or any portion of the conference.
The Public Theology and Racial Justice Collaborative was established in 2017 with a $1 million gift from the Henry Luce Foundation to the Divinity School. In January 2020, the collaborative received an additional $500,000 from the Luce Foundation for its second phase. The initiative supports Vanderbilt's highest priorities, including the university's commitment to equity, diversity and inclusion. For more information, email Teresa Smallwood.