Vanderbilt International Scholars and Student Services is expanding efforts to support the university's international students as they navigate difficult challenges ranging from the COVID-19 pandemic to quickly changing government directives on travel and remote-study.
A message to the Vanderbilt community from Chancellor Daniel Diermeier and Provost and Vice Chancellor for Academic Affairs Susan R. Wente, in response to the federal government decision to rescind new visa rules, has made clear Vanderbilt's strong support for our international students.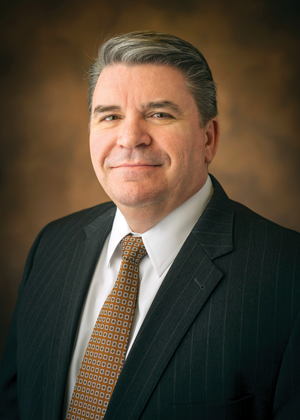 "The Vanderbilt educational experience—our classrooms, residence halls and student organizations—is far more interesting because of the varied perspectives provided by our international students," said Douglas L. Christiansen, vice provost for enrollment and dean of admissions. "Vanderbilt is committed to supporting these students as we navigate the increasingly complex landscape of studying in the United States."
ISSS continues to host virtual walk-in appointments and advising sessions for international students, and recently expanded those hours to include morning blocks on Tuesdays and Thursdays, starting at 7 a.m., to be more available for students in other time zones. The office also provides virtual information sessions and review appointments for students filing applications with the United States Customs and Immigration Service. In addition, ISSS is working closely with the new student orientation team and with the graduate and professional schools to prepare for newly admitted international students.
To help answer questions, ISSS has created and continuously updates important FAQs regarding the Return to Campus plan for international students.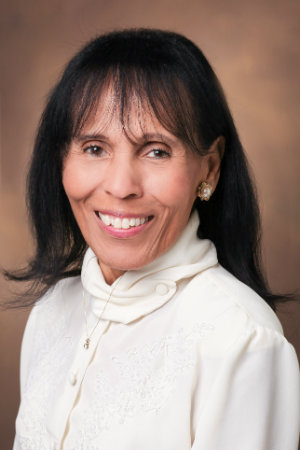 "International students can look to ISSS for support in many areas of campus life beyond advising on visa issues," said Susie Coleman Archer, interim director of ISSS. "Our office traditionally plans and hosts many events for students and their families through the year, such as a meet and greet at the start of school, Thanksgiving dinner and staycation activities for those who remain on campus during winter break. These are expected to resume after the pandemic."
Archer noted that during these difficult times, ISSS continues to help international students achieve their academic and professional goals at Vanderbilt, while promoting international education and intercultural awareness via educational, social and cross-cultural programs.