Online workshop: 'Managing Your Difficult Conversations' July 29
Jul. 9, 2020, 6:31 PM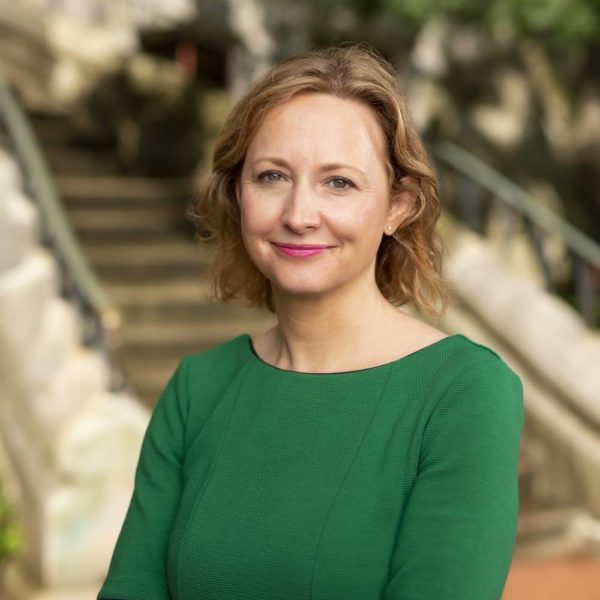 Have you ever avoided a difficult conversation because you were afraid there would be a negative outcome? Have you started a difficult conversation only to have a bad situation get worse?
"Managing Your Difficult Conversations" will provide a model for increasing your capacity to address emotionally and politically risky issues in order to achieve a mutually beneficial outcome. Adriana Kipper-Smith, associate director for clinical services at the University Counseling Center, will be the featured presenter for the online workshop, scheduled for Wednesday, July 29, from 9 to 11 a.m.
By the end of this workshop, participants will:
Identify the three keys to successfully managing a difficult conversation
Learn how to achieve the outcome they really want
Discover how to reach a mutual understanding
Practice the "facts, story and ask"
This workshop places an emphasis on learning how to speak and be heard while encouraging others to do the same.
To register for this course or other great programs, visit Oracle Learning.