Celebrations of Juneteenth, the oldest known celebration in the United States commemorating the end of slavery, will be shaped this year by the 2020 political landscape, according to Brandon Byrd, assistant professor of history at Vanderbilt.
Recognized each year on June 19, Juneteenth marks the date in 1865 when Maj. Gen. Gordon Granger, a Union general during the Civil War, arrived in Galveston, Texas, with 2,000 Union soldiers to announce that the Civil War was over and those who were enslaved were now free. At the time, around 250,000 people in Texas were enslaved.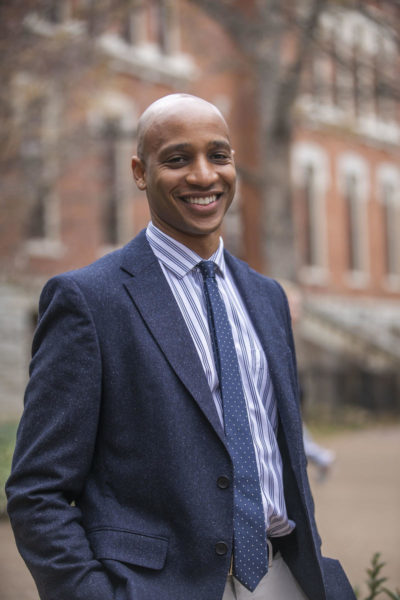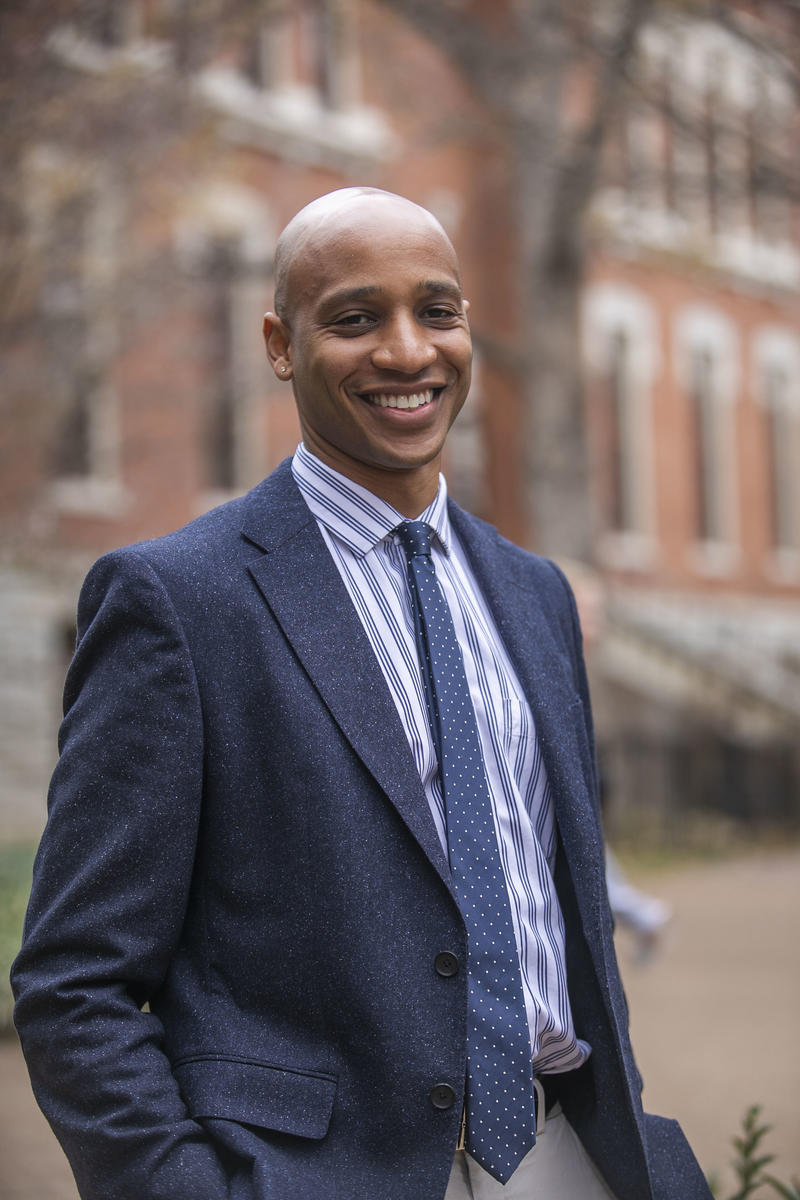 "When Maj. Gen. Gordon and the Union troops arrived in Galveston, they brought the might of the Union Army and a military decree, General Order No. 3, which included four important words: 'All slaves are free,'" Byrd explained. "With that decree, enslaved people in Texas were finally able to realize their freedom and to achieve emancipation, a lifelong dream of theirs and their ancestors. It was a moment of great possibility."
The arrival of the news in Texas came nearly two and half years after President Abraham Lincoln enacted the Emancipation Proclamation, which freed black people enslaved in Confederate states in rebellion against the Union, on Jan. 1, 1863.
"Quickly after the emancipation day in Texas, the formerly enslaved people began celebrating that date, then their children celebrated that date, then their children's children celebrated that date," Byrd noted. "It became the most popular emancipation day celebration in Texas and then soon after throughout the Southwest, and then through other parts of the Afro-Texan diaspora, the places where African Americans from Texas would move throughout the 20th century."
In the 155 years since the news of emancipation reached Texas, Juneteenth—a portmanteau of the words "June" and "nineteenth"—has become a holiday celebrated by many African Americans across the country, with 47 states now recognizing Juneteenth as an official state holiday or a day of observation.
"Today, Juneteenth will be celebrated as it has been for decades and generations," Byrd said. "There will be family reunions, cookouts, dancing, singing, block parties—but this year, there will also be a political bend to the festivities."
According to Byrd, celebrations in 2020 will take on a new meaning in the wake of an increased national spotlight on racism and police brutality in the United States.
"Juneteenth is on the radar of more people than ever before at a time when there is a mass uprising against police brutality, which occurred with the recent deaths of George Floyd, Breonna Taylor and Ahmaud Arbery," Byrd said. "So in this moment, Juneteenth will certainly be used to protest, rally and march, in addition to celebrating the day of emancipation."
Byrd, who is an assistant professor of history and the author of The Black Republic: African Americans and the Fate of Haiti, focuses his research on black intellectual and social history in the 19th- and 20th-century U.S. He is a Britton Family Dean's Faculty Fellow, and he serves as co-editor of the Black Lives and Liberation series published by Vanderbilt University Press.
Read more about Juneteenth from Assistant Professor of History Brandon Byrd.>>
Vanderbilt's Jean and Alexander Heard Libraries owns a copy of the first printing of General Order No. 3. It was published by the Government Printing Office as part of a 53-volume Compilation of the Official Records of the Union and Confederate Armies. The original manuscript order was recently rediscovered in the National Archives and announced on 19 June 2020.
Bibliographic information for featured image in video:
The War of the Rebellion: A Compilation of the Official Records of the Union and Confederate Armies, Series I, Volume 48/2, LX, 929. Washington, DC: GPO, 1896. Vanderbilt Special Collections & Archives, Rem E464 .U6
Students and researchers may use these volumes in the Special Collections Library Reading Room.
Kate Derrick contributed to this story
Video by Mike Todd and Jalen Blue