Media Inquiries
Latest Stories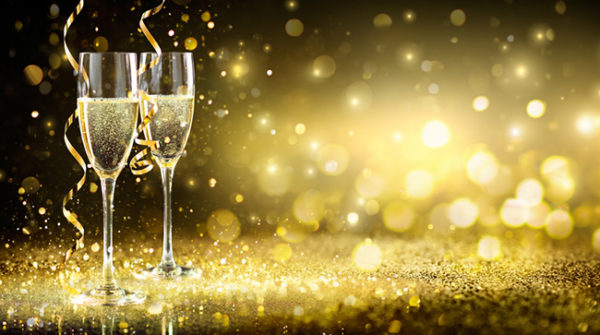 Interim Chancellor and Provost Susan R. Wente will be joined by other campus leaders and members of the Vanderbilt community when they salute the Class of 2020 with a virtual toast on Wednesday, June 17.
The video toast video will be available on June 17 at vanderbilt.edu/commencement.
Each graduate of the Class of 2020 recently received a champagne flute and other commemorative items from the university. Graduates are encouraged to raise a glass and join the toast and share photos and videos using the hashtag #VU2020.
The virtual toast is part of ongoing celebrations to recognize the Class of 2020's many achievements and to look ahead to graduates' return to campus for their postponed Commencement ceremony and related events on May 1 and 2, 2021.