Vanderbilt University will hold the Class of 2020's on-campus Commencement ceremony and related events on May 1 and 2, 2021.
After the historic postponement of this year's events due to the COVID-19 pandemic, Interim Chancellor and Provost Susan R. Wente appointed the Commencement 2020 Graduating Student Committee to provide feedback and engage in planning their rescheduled ceremony and traditional Commencement activities. The Commencement and Special Events Office has been working directly with the student committee and campus partners, including the schools and colleges, to consider options and review feedback.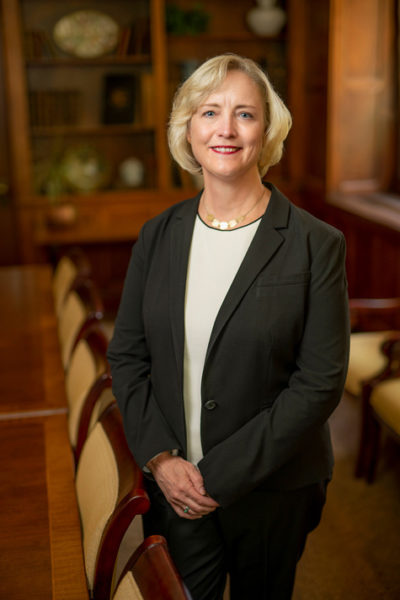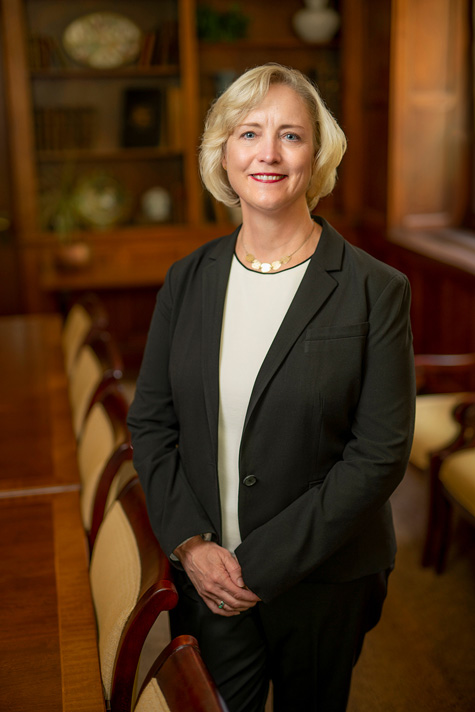 "I know our students are eager to reunite with their classmates, family, mentors and professors here on campus, and I am equally eager to further recognize the accomplishments of the Class of 2020," Wente said. "Our recent graduates provided invaluable feedback as we selected the date for the Commencement, and they'll continue to guide all of our plans to celebrate them next May."
The dates of May 1 and 2, 2021, were selected as the best option after evaluating input from the student committee, campus partners and various vendors that contribute to events throughout the weekend. The chosen dates also reflect a chance for the Class of 2020 to experience their special campus celebrations separately from the Class of 2021 and on a date that allows for maximum availability of hotel rooms, restaurant reservations and other local services in consideration of peer institution's ceremonies.
Since April, the student committee has been working to solicit feedback from their fellow graduates via a survey focused on questions evaluating their likelihood of attending various ceremonies, the importance of additional Commencement activities outside of the traditional ceremony, and reasons that would be considered for non-attendance. Among the 3,849 graduates of the Class of 2020 polled, there was a high response rate of 41.2 percent, with 49.6 percent of undergraduates and 34.5 percent of graduate and professional students responding. Survey answers will be used as the detailed schedule of events is built out in the coming months.
In the meantime, 2020 graduates should be on the lookout in June for a commemorative package from the university. In it they'll find a message from Wente, a souvenir tassel and a champagne flute—a reminder of Vanderbilt's traditional Commencement Champagne and Strawberries celebration, to which they now can look forward to next May.