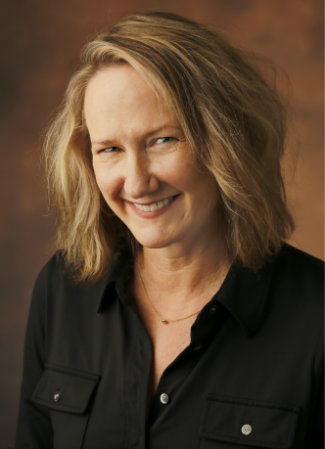 Helping Vanderbilt University's budding scientists develop the best tools to communicate their discoveries to diverse audiences is the focus of a National Endowment for the Humanities grant awarded this spring to the College of Arts and Science.
The Humanities Connection planning grant supports work toward a significant revision of the curriculum in the Communication of Science and Technology program.
"We want to be able to offer more core courses within Communication of Science and Technology that integrate scientific issues and humanistic perspectives," said Bonnie Dow, dean of academic initiatives for Arts and Science and professor of communication studies. She is co-directing the grant with David Wright, dean of graduate education and research in the college and Stevenson Professor of Chemistry.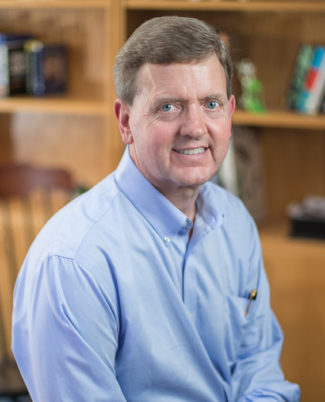 "The COVID-19 pandemic is an excellent example of why scientists need the skills to communicate effectively their expertise and discoveries to lay audiences," Wright said. "This spring there certainly has been ample confusion and blatant misinformation spread through social media and other channels about the coronavirus. Other current issues needing understandable communication from scientists include climate change and the safety of vaccinations. And I know from personal experience that presenting my work to the public can sometimes cause more discomfort than standing up at an academic conference and speaking to my peers."
Dow noted that creating additional courses for CSET will raise the level of consistency for students' learning experiences. Currently, they have to select from a "menu of classes" being taught in several other departments and programs after they take the introductory course.
CSET, which started in 1999, has experienced a surge in enrollment the past few years—with the number of graduates expected to jump from 11 this year to 20 in 2021.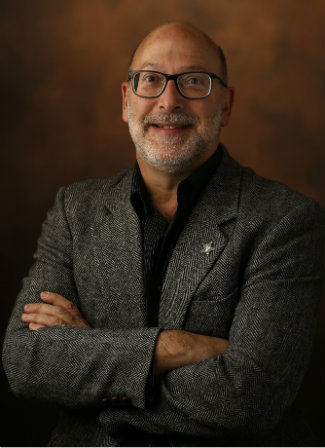 "This program responds to a growing interest among STEM majors to earn a second major or a minor that teaches them how to communicate their research to a variety of audiences, including nonscientists," said David Weintraub, professor of physics and astronomy and founding director of CSET. "The additional expertise is appealing to our students, as well as to the graduate and professional schools where most of our students are headed."
He pointed out that the Vanderbilt program requires more scientific expertise (15 credit hours of upper-level course work for majors) than those at many other universities, which often have their communication of science programs based within journalism schools.
Weintraub is among faculty members who will serve on the grant's planning committee during the next year. Other members are: Michael Bess, Chancellor's Professor of History and professor of communication of science and technology; Diana Heney, assistant professor of philosophy; and Cynthia Brame, associate director of the Center for Teaching and senior lecturer in biological sciences.
Beginning in fall 2020 and continuing throughout the year, the planning team will consult with external science communication experts and hold focus groups and interviews with Vanderbilt STEM and humanities faculty and students during the data-gathering process.
"In spring 2021, we will hold a symposium that hopefully will be on campus—although virtual could work—where we invite keynote speakers who bring together a depth of expertise," Dow said. "In addition, selected Vanderbilt faculty with relevant experience will lead panel discussions about their knowledge and experiences regarding integrated teaching in contexts relevant to our goals of curriculum revision. There will also be break-out sessions for participants to work in smaller groups on proposals for innovative course designs."
Following the symposium, the planning team will launch a micro-grant competition, modeled on the university's Courses initiative, inviting interested faculty to develop integrated trans-disciplinary course proposals consistent with the key teaching and learning priorities for the program. After review, the planning committee will award five micro-grants for course development, with an overall goal of launching two of the proposals as new courses in spring 2022.
For more information on the grant process, email Bonnie Dow or David Wright.