Andrea Bordeau, global safety and security manager for Vanderbilt University, has been appointed the inaugural president of Pulse: International Health and Safety Professionals in Higher Education.
Pulse, which became fully incorporated in April, includes professionals focused on international health, safety and security in academic travel. The organization now has 125 positions at 78 institutions and recently welcomed its first international institution. Pulse frequently partners with organizations like The Forum for Education Abroad, NAFSA: Association of International Educators and the University Risk Management and Insurance Association to provide expertise on all matters related to international safety in higher education.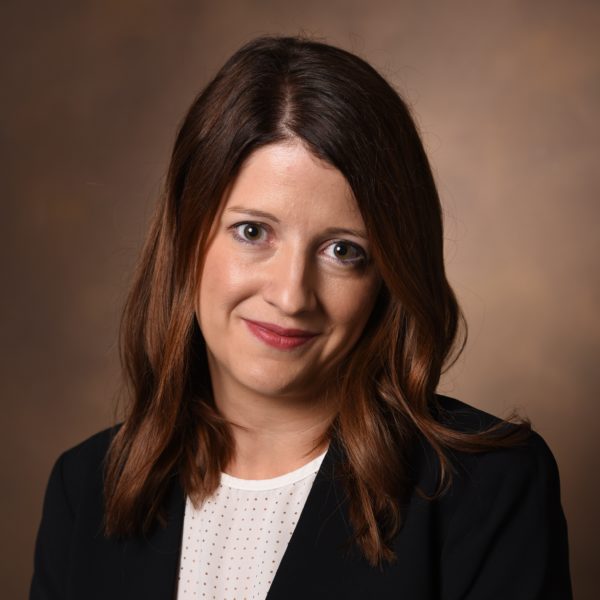 The announcement of her appointment comes as Bordeau has worked to ensure the safety of Vanderbilt community members while abroad. She managed to secure passage for students out of Morocco and many other areas of the world during the midst of the global coronavirus pandemic as international borders closed without warning. She also supported several faculty who were traveling abroad and experienced family emergencies requiring medical evacuation.
"Andrea's efforts to keep our students and faculty safe while abroad during this unprecedented time has been outstanding," Vice Provost for Academic Affairs and Dean of Residential Faculty Vanessa Beasley said. "Her previous experience with other serious global incidents and the work she has done since she arrived at Vanderbilt have prepared us to assist our community members during a time of many unknowns."
Bordeau currently serves on the campus coronavirus task force and continues to work closely with campus stakeholders as Vanderbilt looks to resume its global presence.
While the very first positions dedicated to global safety in higher education emerged in the early 2000s, the field took off at record speed in the 2010s.
"While unrest, upheaval and natural disasters around the world were not new, a number of serious incidents abroad, occurring at a time when universities were uniformly adding the word 'global' to their strategic plans, seems to have been the catalyst in the creation of many of these positions," Bordeau said.
Bordeau's background and experience has prepared her to be the first leader of Pulse. She was first hired into the field at the University of Illinois at Urbana-Champaign after having lived, studied and worked abroad for nearly seven years. Her background had been focused on the Middle East and Africa, with language training as well as an expertise in terror groups. She also has undergone extensive emergency management and post-traumatic incident training that she completed while living in Israel.
Within a few short years, Bordeau managed response to the Ebola crisis, evacuated students out of Egypt during the Arab Spring as well as students out of Thailand during the coup of 2014 and assisted student groups through the Paris attacks of 2015.
Since arriving at Vanderbilt in 2017, she has supported students with medical and personal safety emergencies around the world. Bordeau leads VIRT, the university's crisis response team, in assisting VU travelers abroad with any challenge ranging from lost documents to medical concerns to the highest levels of threat involving terrorism, civil unrest and natural disasters.
"I came to Vanderbilt in order to build a global safety program that would more holistically support all Vanderbilt University travelers, considering that travel safety is not only about managing crisis, but is much more about proactive planning and training," Bordeau said.
She offers personalized guidance for all VU travelers, including undergraduate, graduate and professional students as well as faculty who lead programs. A large part of the pre-flight training that Bordeau offers is focused on well-being and personal safety in order to ensure the success of Vanderbilt's research and study abroad. As mental health remains a critical issue for all universities, it is also a significant part of how the university serves students who study abroad.
In addition, Bordeau has presented internationally on behalf of the U.S. Department of State on the topic of student travel and mental health.