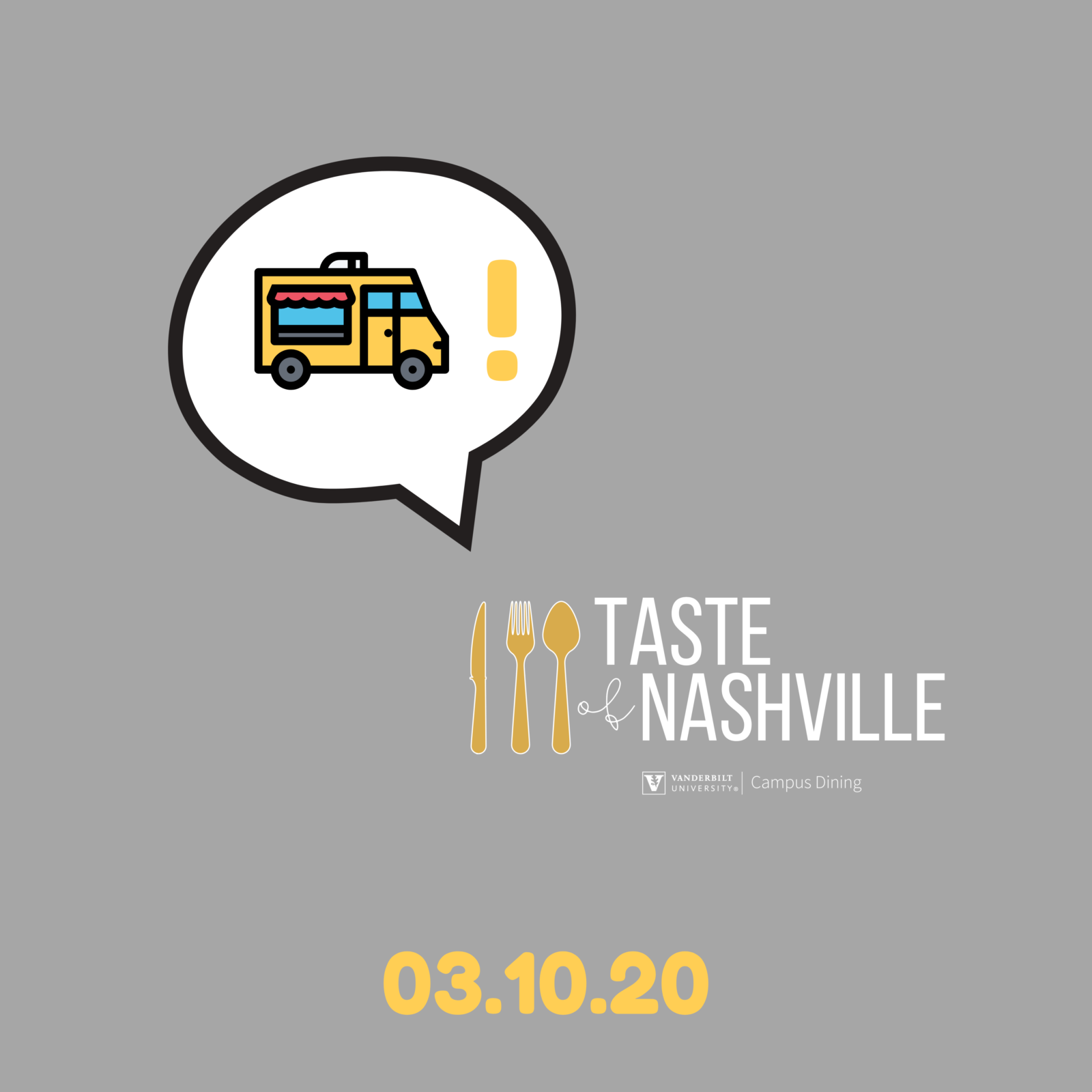 Vanderbilt Campus Dining will sponsor local food trucks on campus every Tuesday and Thursday from March 10 to the end of the spring semester as part of the Taste of Nashville program.
Beginning Tuesday, March 10, from 11 a.m. to 3 p.m., the food trucks will be stationed in front of the Bishop Joseph Johnson Black Cultural Center adjacent to Rand Dining Hall.
The current list of participating vendors includes Yayos OMG, Puckett's and Califarmia.
"Bringing food trucks to campus is an idea championed by Vanderbilt Student Government for some time now," said Sean Carroll, director of marketing and communications for Business Services. "We're excited to get this off the ground and add yet another option for hungry students."
The food trucks will accept Meal Money or Commodore Cash, but will not take cash or credit cards as payment. Faculty and staff will need to load their Vanderbilt ID card with Commodore Cash through the Card Services office to purchase food from the vendors.
For updated food truck schedules and more information, be sure to follow Campus Dining on Instagram @VandyCampusDining.