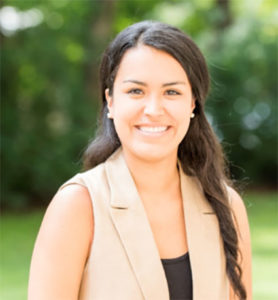 Sarena Martinez, BA'16, has been selected as a 2020 recipient of the prestigious Rhodes Scholarship. Martinez, who majored in psychology at Vanderbilt, is one of only 32 scholars chosen from almost 1,000 applicants from across the United States. She is the 27th Rhodes Scholar in Vanderbilt's history and the university's first woman of color to obtain the honor.
Established in 1902, the Rhodes Scholarship is the oldest and most celebrated international fellowship award in the world. It provides scholars with financial support to pursue a degree of their choice at Oxford University.
Martinez will pursue a master's in public policy at Oxford. "I want to understand how to help post-industrial cities usher in the knowledge-based economy inclusively," she says. "I'm interested in studying how to increase the technical capacity of local governments to create prosperity for their residents when housed in progressive cities in conservative states."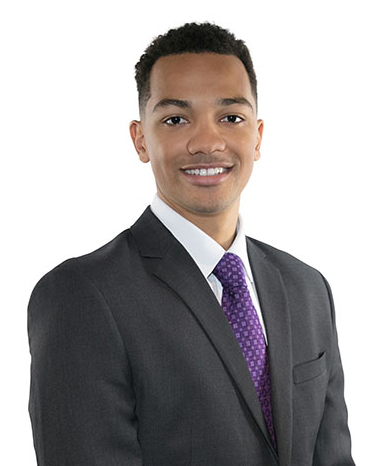 Meanwhile, Phillip McGloin, BA'18, has been named to the 2021 class of Schwarzman Scholars. Located at Schwarzman College at Tsinghua University in Beijing, the Schwarzman Scholars Program is designed to prepare future global leaders to meet the geopolitical challenges of the 21st century.
McGloin, a former Luce Scholar who majored in economics and political science at Vanderbilt, is one of 145 scholars selected from more than 4,700 applicants through a rigorous process that identifies academic ability as well as leadership potential and strength of character.
Spending a year in China as a Schwarzman Scholar is a "chance for me to research how the Asia sports market is developing, meet decision makers, and predict what's coming in the future," says McGloin, who will pursue a master's degree in global affairs to use in his future career in the international sports industry.
Martinez and McGloin both worked with the Career Center at Vanderbilt in applying for scholarships. Learn more about how the center assists current undergraduates and recent alumni in the application process at vanderbilt.edu/career.
---