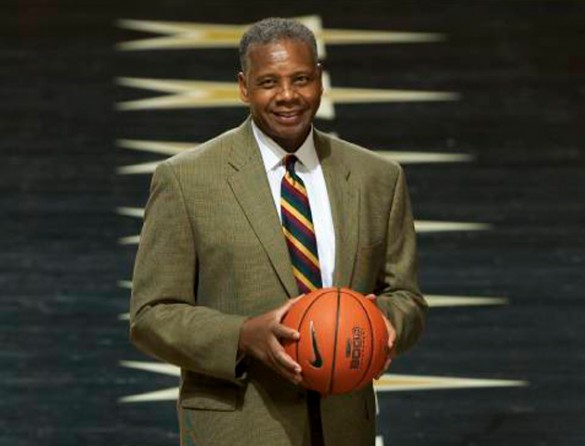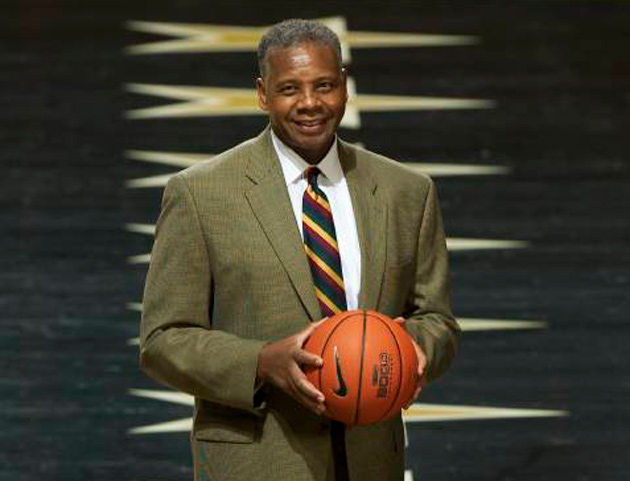 Vanderbilt will host a screening of the documentary film Triumph: The Untold Story of Perry Wallace on Thursday, Dec. 12, in Sarratt Cinema. Doors will open at 5 p.m., and the movie will begin at 5:30 p.m.
The event is free and open to the public, and popcorn, soft drinks and hot chocolate will be provided for all in attendance.
Narrated by Academy Award-winning actor Forest Whitaker, the documentary centers on the story of Nashville native and Vanderbilt graduate Perry Wallace, who was the first African American varsity basketball player in the Southeastern Conference. Wallace broke the race barrier on Dec. 2, 1967, playing on the road against Southern Methodist University. Two days later, he made his conference debut against Auburn University during a home game in Memorial Gym.
Wallace, who went on to have a distinguished career in law after graduating from Vanderbilt with a bachelor's degree in engineering in 1970, died on Dec. 1, 2017, just three days before the 50th anniversary of his first game in Memorial Gym.
The university marked the 50th anniversary with several events and commemorations in honor of Wallace and Godfrey Dillard, who were the first two African American members of the Vanderbilt men's basketball team. In 2018, the university also honored Wallace as a Vanderbilt Trailblazer and unveiled a portrait of him in Kirkland Hall by world-renowned artist Simmie Knox. In addition, earlier this year a portion of 25th Avenue South in front of Memorial Gym was ceremonially renamed "Perry Wallace Way" in memory of Wallace's legacy.
Parking for the Dec. 12 event is available in Terrace Place Garage and 25th Avenue Garage from 5 to 9 p.m. free of charge.