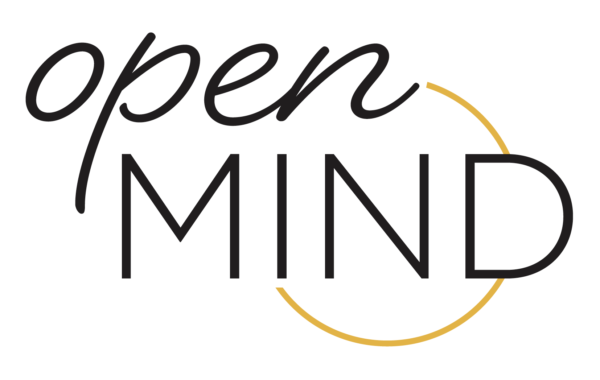 Next Monday, on Veterans Day, we will honor those who have bravely served in the United States military throughout our country's history.
For me and many members of the Vanderbilt community, Veterans Day is a time of inspiration and personal reflection. My grandfather, Charles Wente, served in World War I in France. He passed away at age 93, during my first year of college; I am grateful to have had so many years with him, hearing the recollections of his time in service. I also saw the impact he had on his seven sons, each of whom went on to serve: four in World War II, two in Korea—including my father—and one in Vietnam.
As we honor the veterans in our lives, I believe it's important to also acknowledge how they shaped higher education and the idea of achievability for college students. When President Franklin D. Roosevelt signed the GI Bill in 1944, granting a university education to more than 8 million veterans following World War II, the connection between the military and higher education was instantly strengthened. Vanderbilt was among the many universities that saw a postwar enrollment upsurge. Campus housing expanded to meet the many veterans enrolling at Vanderbilt, and their influx drove the expansion of departments such as physics and biology and the creation of new programs such as astronomy.
The GI Bill is often cited as key to starting a movement to make universities accessible to more students across the nation, especially those with a broadened range of life experiences and socioeconomic backgrounds. The original GI Bill program was not without its flaws—it did not address systemic issues of racial discrimination and inequity in higher education—but it did begin to slowly open up higher education to many people. I might argue that it also paved the path for future financial aid programs—such as our own Opportunity Vanderbilt—that fully opened the doors of top universities to the country's most talented and qualified students.
I am excited to announce that on Veterans Day, we will launch a web portal to share stories of the people and programs connected to the military at Vanderbilt that are making an impact—whether through active service, initiatives or life-changing research. There are many ways for Vanderbilt to apply our trans-institutional expertise to find bold solutions regarding soldiers' safety and quality of life. Last April, we initiated a five-year education partnership with the Army Futures Command, a department dedicated to Army modernization. In 2018, we hosted a workshop at the Wond'ry, where Army engineers from Fort Campbell learned innovative methods in the maker spaces.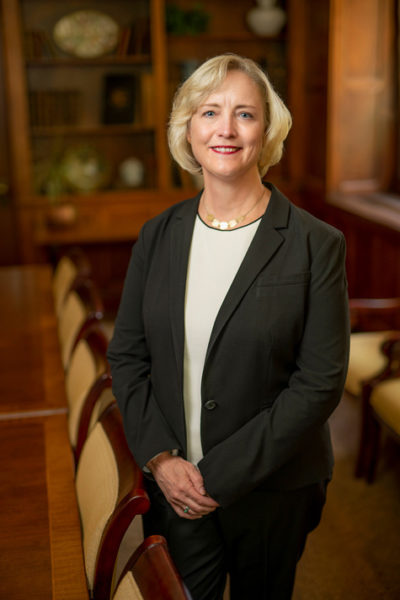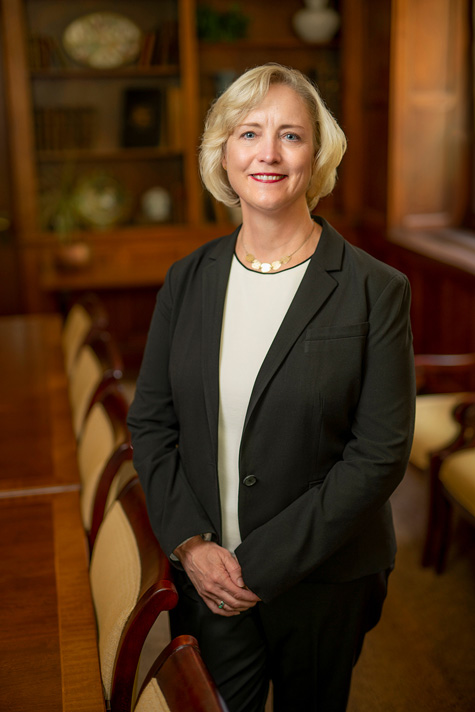 This fall, we welcomed our first cohort of Bass Military Scholars, a program that brings distinguished veterans to our campus to earn graduate degrees and engage in service. The first seven scholars, enrolled across five of Vanderbilt's schools and colleges, are inspiring models of character, values and community-minded teamwork.
Vanderbilt's Army ROTC and Naval ROTC chapters also provide a foundation of programs and support for undergraduate students who plan to launch their military careers post-graduation. After being officially instated by Chancellor Kirkland in 1917, Army ROTC spearheaded the idea to build Alumni Hall in honor of the 44 Vanderbilt students, faculty and staff members who lost their lives in World War I, and later formed a Vanderbilt hospital in Italy during World War II. On Veterans Day this year, Army ROTC will co-host a panel discussion and film screening of the documentary American Medevac. I encourage your attendance at the event, which will begin at 5 p.m. in the Central Library on Nov. 11, and I hope you have an opportunity to visit the U.S. Army field hospital exhibit on Library Lawn from noon to 5 p.m. that day.
We are fortunate to be surrounded at Vanderbilt by many individuals who have served or are serving our country; for example:
Eugene LeBoeuf, professor of civil and environmental engineering, has served as the acting commanding general of the United States Army in Africa, and currently oversees military readiness for the Army Reserve for the western half of the United States.
Mandi Mizner, a former medevac Blackhawk pilot who will be appearing on the panel at next Monday's event, is a Bass Military Scholar in the School of Nursing. With plans to apply her degree towards helping underprivileged children, she demonstrates the mentality of "paying it forward."
Vanderbilt alumnus and two-star Maj. Gen. William Busby Hickman, BS'83, MBA'92, chose to hold his retirement ceremony at Vanderbilt during Reunion Weekend, following his 36 years of service in the U.S. Army. It was so inspiring to watch his career culminate at Vanderbilt: the same place where his commissioning began.
By embracing the knowledge and expertise of the veterans on our campus and in our community, we are expanding the scope of diverse perspectives and lived experiences that contribute to our goals of trust, transparency and teamwork. We are enabling our mission to develop more great leaders by bringing proven leaders to our campus. We are establishing a strong, positive environment in which all can achieve.