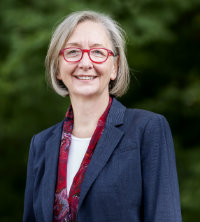 The Jean and Alexander Heard Libraries and the University Library Committee will welcome consultants from Athenaeum21 (A21) to campus this fall to conduct an external review of the libraries, building upon their progress in implementation of the recommendations of the 2015 Future of the Libraries (FOTL) committee report.
The FOTL report led to a number of improvements and accomplishments, including the implementation of the new integrated library system and renovations to the Central Library, the Stevenson Science and Engineering Library and the Annette and Irwin Eskind Family Biomedical Library and Learning Center. The full update report on accomplishments to date can be found here. The consultants' review will help chart a path for the future to build on this foundation.
"We have taken strategic steps since the Future of the Libraries committee report in 2015 to adopt new programs, initiatives and structures to meet the research needs of our students, faculty and staff," said University Librarian Valerie Hotchkiss. "While much has been accomplished, this is an excellent time to think and plan for future priorities. I look forward to engagement with the A21 consultants and encourage our faculty, students and staff in take part in the review process."
A21 consultants will launch a survey about library use and research this week followed by three campus visits that will include in-person interviews, focus groups, staff workshops and observation. Other research, including analyses and peer benchmarking, will be conducted remotely.
The consultants will work closely with the University Library Committee, given its charge to guide the strategic direction of the library.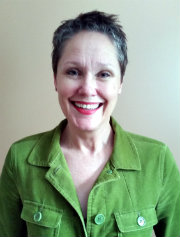 "The University Library Committee is excited to work closely with A21 to develop strategies on how best to support the research and teaching needs of the university within the context of the Academic Strategic Plan," said Joy H. Calico, Cornelius Vanderbilt Professor of Musicology, professor of German studies and committee chair. "We look forward to participating in the review and continued collaboration with our library colleagues."
A21 consultants have recently completed reviews and research projects and/or provided strategy creation at New York University, University of Pennsylvania, University of Oxford and the Association of Research Libraries. The external review by A21 will be completed during the spring 2020 semester, culminating in a final report with recommendations for next steps.