Learn about the Consumer Driven Health Plan at upcoming HR workshops
Jun. 20, 2019, 4:52 PM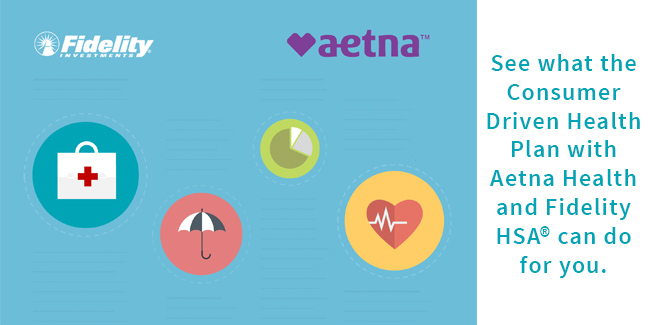 Join us for workshops focused on the Consumer Driven Health Plan (CDHP) and ways to use your Health Savings Account (HSA).
Human Resources will host five one-hour workshops throughout June, August and September. Tanya Fisher, with Aetna, will discuss the CHDP and its coverage. Brock Goodwin, with Fidelity, will explain ways to save and use your HSA.
The workshops will be held in the Baker Building, HR Suite 1000.
Thursday, June 27
Thursday, Aug. 8
Tuesday, Sept. 17
Space is limited, so please RSVP to save your seat. Sign up for a session by emailing your name and the date and time you wish to attend to the HR Benefits Team at openenrollment@vanderbilt.edu.