Media Inquiries
Latest Stories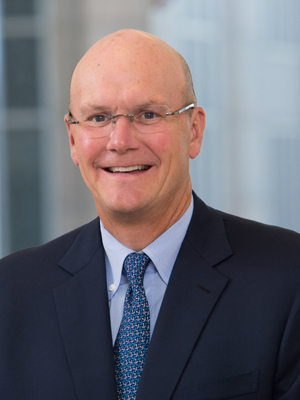 Board of Trust Chairman Bruce R. Evans and John Geer, dean of the College of Arts and Science and chair of the Chancellor Search Advisory Committee, will host a Vanderbilt community update on Wednesday, June 5, to gather input and share information about the priorities and process guiding the search for Vanderbilt's next leader.
The community update will take place from 2:30 to 4 p.m. in the Jacobs Believed in Me Auditorium at 134 Featheringill Hall and is open to all members of the Vanderbilt community. The event also will be live-streamed on the Chancellor Search website, vu.edu/chancellor-search. An archive of the video will be posted to the website.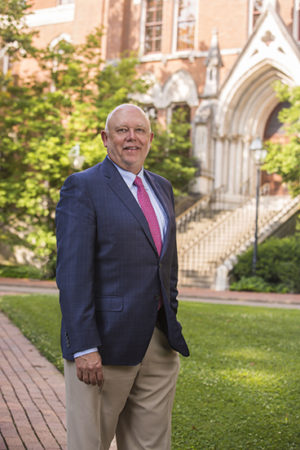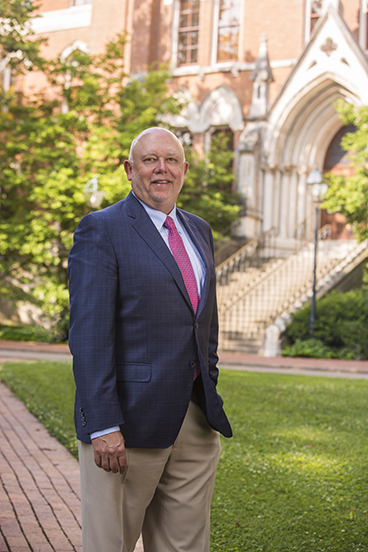 To jumpstart the dialogue and gather feedback from all members of the Vanderbilt community on the search for the university's next leader, the Chancellor Search Committee and Chancellor Search Advisory Committee recently launched the Chancellor Search website, which includes a feedback form to which all students, faculty, staff, alumni and members of the broader Vanderbilt community are encouraged to submit. "The more perspectives, insights and opinions that can fuel our search, the better," Evans said.
The June 5 community update will be one of several upcoming opportunities for members of the community to offer input and discuss the collective vision for Vanderbilt's ninth chancellor.