Media Inquiries
Latest Stories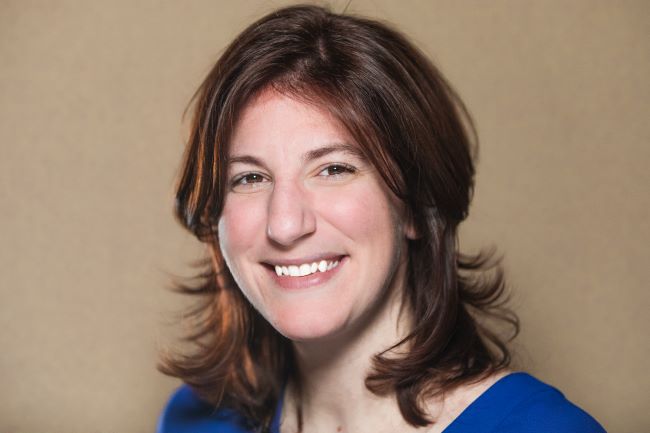 Thirteen faculty members have been selected to support the continued excellence and growth of the Vanderbilt University Press for the 2019-20 academic year.
"The editorial committee is the single most important point of contact between the press and the university," said Gianna Mosser, director of Vanderbilt University Press. "We take our cues from faculty members as to the areas of research that we should pursue and the types of transdisciplinary conversations we want our books to foster that will resonate with our campus partners."
The committee, which has been enlarged to represent all of the disciplines and cultural areas in which the press publishes, is charged with ensuring the caliber and scholarly merit of all of its titles. Committee members, who have three-year terms, also serve as ambassadors for the press on campus and in their disciplinary communities.
Tracy Sharpley-Whiting, Gertrude Conaway Vanderbilt Distinguished Professor of African American and Diaspora Studies and French, has been appointed chair of the press' editorial committee. The other committee members are:
Erin Barton, associate professor of special education
Jeffrey Bennett, associate professor of communication studies
André Christie-Mizell, professor of sociology
T.S. Harvey, associate professor of anthropology
Wallace Joiner, managing editor at Frist Art Museum
Lorraine Lopez, Gertrude Conaway Vanderbilt Professor of English
Herbert Marbury, associate professor of Hebrew Bible
Tiffany Patterson, associate professor of African American and Diaspora studies
Suzanna Sherry, Herman O. Loewenstein Professor of Law
Laura Stark, associate professor of medicine, health, and society
Cecelia Tichi, Gertrude Conaway Vanderbilt Professor of English
Edward Wright-Rios, Mellon Foundation Chair in the Humanities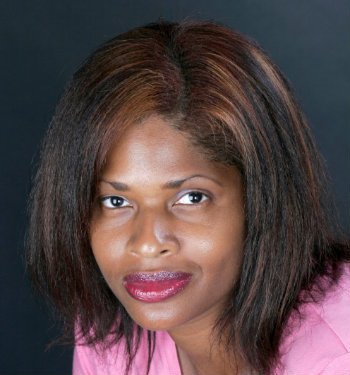 During the new academic year, the editorial committee will help the press focus on expanding its publishing output and determining which subject areas should receive more attention as the press prepares to celebrate its 80th anniversary in 2020.
Sharpley-Whiting will oversee a series of meetings throughout the academic year where editors receive feedback and guidance about proposed projects that the press would like to publish.
"These are exciting times for Vanderbilt University Press and the field of scholarly publishing," Sharpley-Whiting said. "I look forward to working with Gianna and my colleagues over the next year."
More information is available on the Vanderbilt University Press website.