As communities throughout the South struggle to determine appropriate ways of recognizing Civil War history, Jane Landers, Gertrude Conaway Vanderbilt Professor of History, and Postdoctoral Fellow Angela Sutton have worked to draw attention to Fort Negley as a site that teaches the tragedy of slavery as well as celebrates the contributions of free and enslaved black people to Nashville and the nation's history.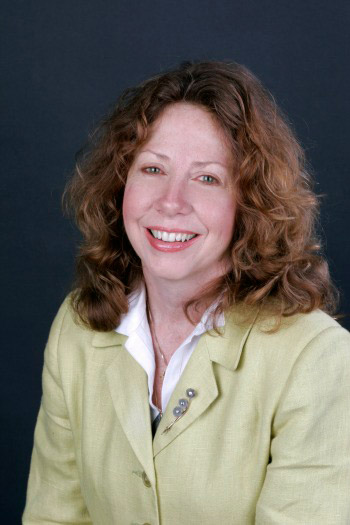 Their work has resulted in Fort Negley being named one of over 40 UNESCO Slave Route Designation sites worldwide. "This designation means the UN believes Fort Negley to be a fundamental site in helping the world understand and fully acknowledge the injustices of slavery that persist to this day so that we can move forward into an equitable future," Sutton said.
On Tuesday, May 21, Nashville leaders addressed a packed house at the Fort Negley Visitors Center to commemorate this honor. During his remarks, Mayor David Briley noted that slavery "stripped folks of their own stories" but that Fort Negley is a place where their stories can be heard and "where we can tell a different kind of story."
The stone fort was built during the Civil War by almost 3,000 runaway and contraband slaves pressed into labor by the Union Army. When Confederate forces attacked supply lines near Nashville, the black men were asked to defend the fort despite their not being allowed to have weapons. Many of the descendants of these individuals later formed the historically black neighborhoods of Edgefield and Chestnut Hill as well as helped establish Fisk University.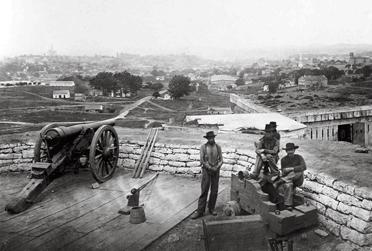 The efforts to recognize this history stem from a class project done by one of Landers' students, Eleanore Fleming, many years ago. As a student, Fleming, who now works with Sutton on the Fort Negley Descendants Project, researched her own ancestors' efforts to build Fort Negley. This class project intrigued Landers and inspired her to learn more about the site and incorporate the fort into many of her future Vanderbilt history courses.
Now serving as the sole U.S. representative for UNESCO's International Scientific Committee of the Slave Route Project, Landers worked closely with Sutton and others to get Fort Negley nominated for the UNESCO designation. She has held the position with UNESCO since 2015.
The UNESCO designation protects Fort Negley from development and provides international recognition for the community's lesser known black history. "Fort Negley and its legacy isn't just about slavery, it's about resistance to that institution, and resilience, and most importantly: recovery" said Sutton. Many in today's local African-American community refer to the space as "hallowed ground," according to the nomination submission.
Along with Fort Negley, Landers also proved successful in designating Fort Mose in St. Augustine, Florida, Freedmen's Town Historic District in Houston, Texas, and The Middle Passage Ceremonies and Port Markers Project as UNESCO sites of memory. Landers' proposal for The Slave Societies Digital Archive, which is hosted at Vanderbilt University, continues to await UNESCO's decision.