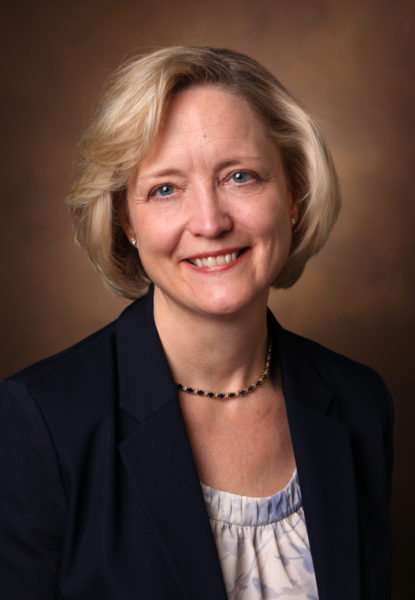 Vanderbilt University will begin work later this year on its graduate and professional student housing village, starting with an approximately 600-bed project to be located on Broadway between Lyle and 20th avenues.
The university sought a solution for graduate and professional students to have access to housing in close proximity to the Vanderbilt campus at below-market rates that would build community and where interdisciplinary connections among graduate and professional students can be fostered.
The project will serve the university's graduate and professional student community by offering a mix of unit types, a public courtyard, group and private study spaces, and a fitness center. The ground floor will be dedicated to retail space, which will serve as an additional amenity for residents and the surrounding community.
Based on the premise that learning extends beyond the classroom, enhancing the residential experience for students is an important component of the Academic Strategic Plan.
"Vanderbilt recruits the best graduate and professional students from around the globe who come here to prepare for the next stage of their careers. In addition to offering a top academic experience, our goal is to enhance the residential experience through the creation of a Graduate and Professional Student Village so they can more fully engage in campus life and benefit from our diverse scholarly community," said Provost and Vice Chancellor for Academic Affairs Susan R. Wente.
The university has selected Lendlease, an international firm with a national public-private partnership (P3) office in Nashville, to develop, operate and maintain the project.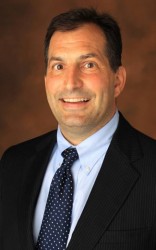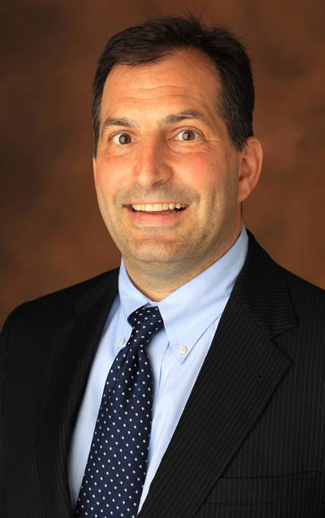 "We know graduate and professional students have unique needs, which drove our developer selection process," said Eric Kopstain, vice chancellor for administration. "Incorporating critical principles like sustainability, accessibility and inclusion was a significant part of the process in making sure we invest in creating a robust living-learning environment for these students."
To determine student wants and needs, the Division of Administration partnered with the Office of the Provost to execute a multiphased approach to gather feedback, including through a survey, focus groups and the creation of an advisory committee. Feedback will continue to be sought throughout the process.
One of the results from the initial feedback process was the need for a location in close proximity to campus. Unlike the university's undergraduate population, which is mostly housed in residential colleges, graduate and professional students are directly impacted by Nashville's housing market in the Midtown area.
Next steps will include the university working closely with Lendlease on design and entitlements. Details and renderings will be available in the coming months.
As part of larger efforts to enhance the graduate and professional student experience, the university has taken several steps to foster a sense of community on campus. In 2016, the Graduate School was moved to Alumni Hall to create better access to services and a new graduate student lounge was incorporated. Building projects in Vanderbilt's graduate and professional schools have added more space for student and faculty collaboration and social events including the renovation and addition at the Schools of Nursing and Divinity as well as the new Walker Management Library renovation at the Owen Graduate School of Management and the newly renovated Annette and Irwin Eskind Family Biomedical Library and Learning Center.
Visit the Academic Strategic Plan and FutureVU websites for more information.