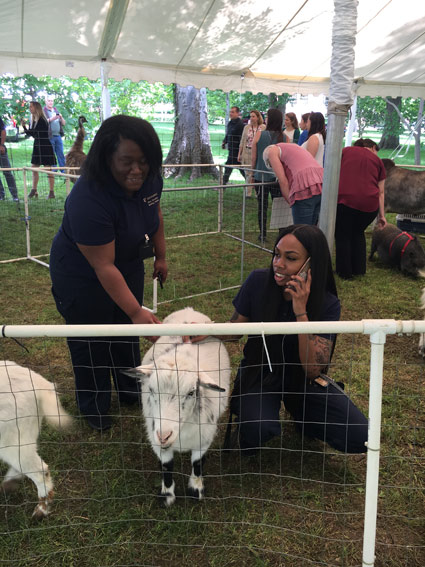 Thousands of Vanderbilt University employees attended the annual Employee Appreciation Picnic: At the County Fair held Tuesday on Magnolia Lawn. Under sunny, blue skies, faculty and staff members enjoyed free food and activities designed to express thanks for the integral role they play in the university's purpose and mission.
Faculty and staff were able to choose among 15 local food trucks or a buffet, and games, antique cars and a petting zoo, which included barnyard animals and a miniature deer, were featured. Free giveaways from vendors and an open dance floor also were enjoyed.
This year's event featured an employee craft fair and baking contest. Overall winners for the craft fair were Angieszka Topolska-Wos, first place; Patrick Hawkins, second place; and Katherine Griffis, third place.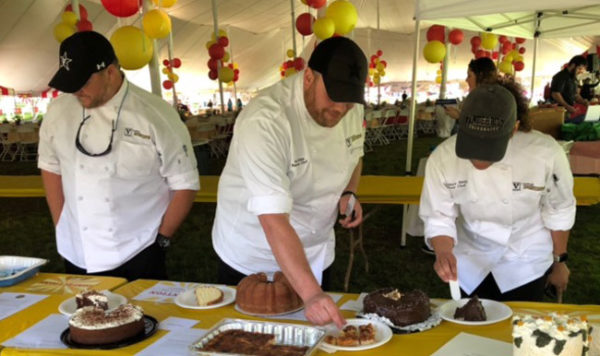 If you missed the picnic but want to check out photos from the event, follow us on Instagram (@youmakevu), Facebook (You Make VU) or Twitter (@youmakevu).
Visit the Employee Appreciation webpage for information about upcoming events.