The Division of Administration launched a FutureVU-focused survey for faculty, staff and students on Monday, March 18.
The survey, part of the larger feedback initiative announced earlier this month, asks the campus community to provide feedback on two separate topics: child care needs and commuting habits.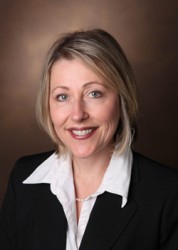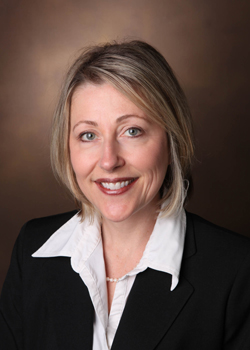 While both topics fall under the newly expanded FutureVU initiative, survey participants can decide to answer one or both parts of the survey depending on their applicability.
FutureVU, originally the land use plan for the university, recently expanded to a more holistic model of developing the spaces on campus as well as investing in initiatives that cultivate the people who live, work and learn in them.
"Reflecting Vanderbilt's mission to educate the whole person, we are proud to serve the Vanderbilt community by providing world-class early childhood education and care," said Laura Nairon, associate vice chancellor for business services.
"As we envision the future and build on the strength of our program, an Advisory Task Force was created to explore opportunities related to the scope of services offered by VCFC. Community feedback is essential to the development of recommendations from the Advisory Task Force and to inform policy and programming decisions as the center grows."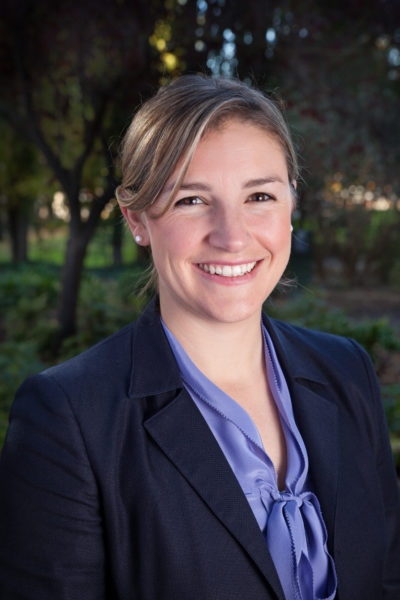 The survey also will query commuting behavior habits, including what modes of transportation Vanderbilt community members use to get to class or work and where they park once on campus.
"We know our community has passionate opinions about their transportation options and parking needs," said Erin Hafkenschiel, executive director of mobility. "Recognizing the diversity of our community, we need to strategize how best to give our students, faculty and staff more options that work for their different schedules and lifestyles."
Reminders to complete the survey will be emailed to the Vanderbilt community over the next two weeks. The survey will close on Friday, March 29.
Visit the FutureVU mobility and transportation effort webpage for more information.
Visit the Vanderbilt Child and Family Center website for more information.