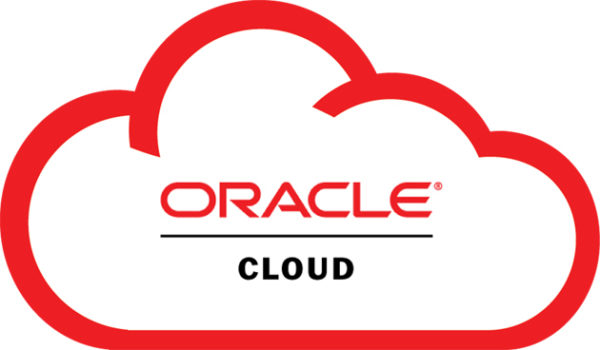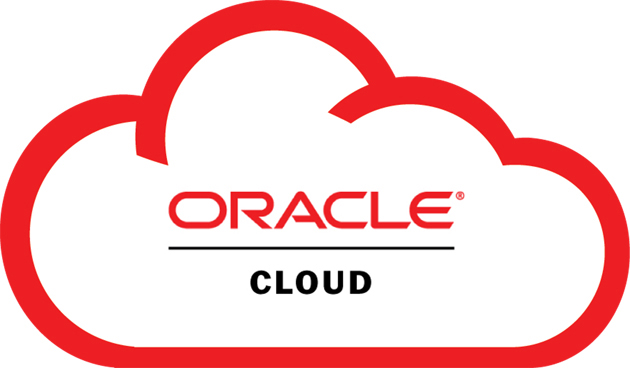 Active Vanderbilt University employees can opt out of receiving paper W-2 forms by mail and instead access the forms electronically through Oracle.
Electronic W-2 forms have several benefits:
Enhanced security: the online form is accessed through Oracle using the employee's secure VUNetID and password. Sensitive personal information like Social Security Numbers (which is on the W-2) is not sent through regular mail.
Earlier access: electronic forms are available online sooner than forms sent by mail.
Cost savings: receiving the form electronically saves the expense of envelopes, postage, and staff time.
The IRS requires that an employee specifically acknowledge an agreement to receive their W-2 form online only.
To elect to receive your W-2 electronically:
Log into Oracle using your VUNetID and password
Click the Me icon
Click Personal Information
Click the Related Links menu  (the little gray rectangle with three lines on the far right side of the screen)
Click Document Delivery Preferences
For the W_2 document type, click the Edit 'pencil' icon on the right of the screen
Click Yes for Online, No for Paper, and Yes for Grant Online Delivery Consent. Then click OK.
Click Done at the top right of the screen and sign out.
Your choice will continue to apply in future tax years unless you change it back.
All active employees should review and confirm or update their mailing addresses in Oracle:
Click the Me icon
Click Personal Information
Click Edit (if necessary)
Save and close
Sign out
Inactive / former employees will continue to receive paper forms by mail.
The distribution date for paper W-2 forms will be announced at a later date, but will be postmarked no later than Jan. 31, 2019.