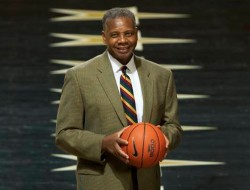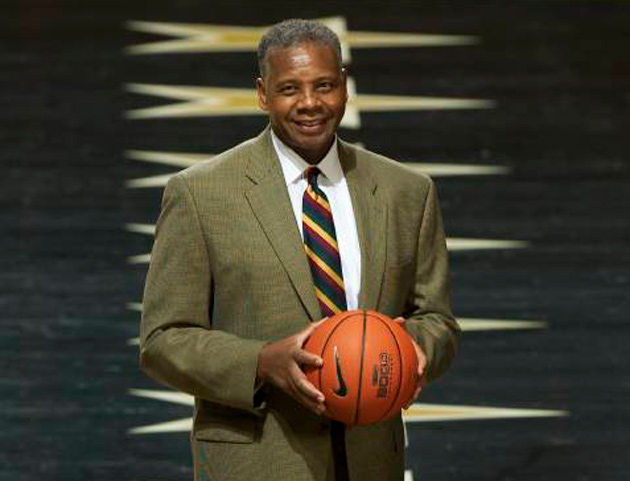 Chancellor Nicholas S. Zeppos will host a screening of Triumph: The Untold Story of Perry Wallace for the Vanderbilt community on Thursday, Dec. 6, in Memorial Gym. The event is free and open to faculty, staff and students as well as their friends and family.
Doors will open at 5 p.m., and the movie will begin at 5:30 p.m. Free food and beverage concessions will be available to all in attendance.
The documentary tells the story of Vanderbilt graduate Perry Wallace, who became the first African American varsity basketball player in the SEC. He broke that barrier on Dec. 2, 1967, playing on the road against Southern Methodist University. He made his conference debut two days later against Auburn University during a home game in Memorial Gym, where the film will be screened. Wallace, who graduated from Vanderbilt in 1970 with a bachelor of engineering degree, passed away on Dec. 1, 2017, three days before the 50th anniversary of his first game in Memorial Gym.
In 2017, Vanderbilt marked the historic anniversary with a series of commemorations in honor of Wallace and Godfrey Dillard, who were the first two African American members of the Vanderbilt men's basketball team. The documentary, which is narrated by Academy Award winner Forest Whitaker, was first screened at Vanderbilt during the events marking 50 years since Wallace and Dillard's historic basketball season.
Vanderbilt faculty, staff and students who attend the event can park free of cost in the Kensington Place Garage located at 25th Avenue South and Kensington Place.
Learn more about Perry Wallace's and Godfrey Dillard's stories at the Legacy of Courage website.