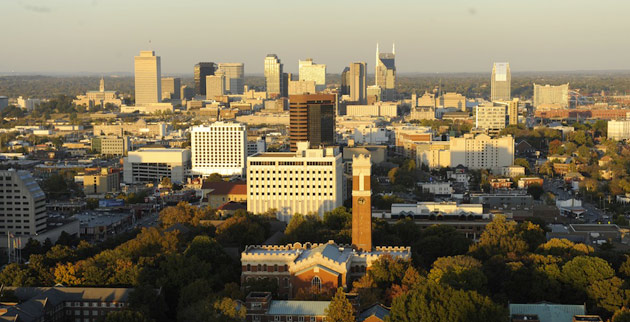 Chancellor Nicholas S. Zeppos has launched a national search for the leader of the university's local, state and federal government relations and community and neighborhood relations, which are led by the Division of Public Affairs.
Vice Chancellor for Information Technology and Chief Information Officer John M Lutz is leading the search committee, which comprises a member of the Board of Trust, faculty and staff. Executive search firm Russell Reynolds Associates is supporting the search.
In addition to Lutz, the search committee members are:
Gautam Biswas, Cornelius Vanderbilt Professor of Engineering;
Jason Grissom, associate professor of public policy and education;
Eric Kopstain, vice chancellor for administration;
Steven Madden, Vanderbilt University Board of Trust;
Heather Marabeti, associate vice chancellor for advancement services, Development and Alumni Relations;
Melanie Moran, associate vice chancellor for university relations, Division of Communications;
Kyla Terhune, associate professor of surgery, Chancellor's Higher Education Fellow;
August Washington, associate vice chancellor for public safety, Division of Administration; and
Alan Wiseman, Cornelius Vanderbilt Professor of Political Science.
J. Nathan Green is interim vice chancellor for public affairs. He was appointed to that role in February 2017.
Those wishing to learn more about the search should contact Russell Reynolds Associates at VanderbiltGA@RussellReynolds.com.