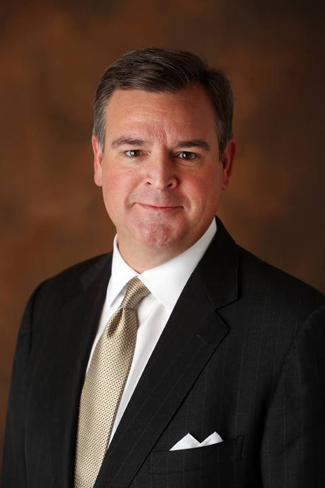 Vanderbilt University announced today that Chancellor Nicholas S. Zeppos has appointed Nathan Green as interim vice chancellor for public affairs. Green, who currently serves as assistant vice chancellor for state government relations at Vanderbilt, will oversee on an interim basis the university's local, state and federal government relations and community and neighborhood relations.
A search will be conducted for a permanent successor to current Vice Chancellor for Public Affairs Beth Fortune, who will leave the university Feb. 24.
"Nathan has displayed remarkable leadership at Vanderbilt," Zeppos said. "He has extensive experience in government relations and a strong understanding of the workings of the university and its people."
Since joining Vanderbilt in December 2014, Green has developed and directed state legislative and government strategies that advance the overall interests of Vanderbilt University and Medical Center with respect to higher education, academic medicine and health care policy. He also coordinates the university's state activities in these areas with state associations of which Vanderbilt is a member.
Prior to joining Vanderbilt, Green served 14 years as a partner in the government relations firm RobinsonGreen. He also took a lead role in negotiating agreements on some of the biggest issues before the General Assembly.
From 1994 to 2000, Green served as executive assistant to Shelby County Mayor Jim Rout. A graduate of the University of Memphis, Green began his career in the office of the Shelby County trustee.