CPR/AED/First Aid certification courses available
Sep. 6, 2018, 12:18 PM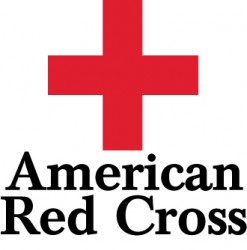 Interested in becoming First Aid/CPR/AED certified? The Vanderbilt Recreation & Wellness Center is offering blended American Red Cross l First Aid/CPR/AED courses.
The Adult and Pediatric First Aid/CPR/AED blended learning course prepares you to recognize and care for a variety of first aid, breathing and cardiac emergencies involving adults, children and infants. The online portion features award winning simulation learning including an interactive experience that allows the participant to respond to real-world emergencies in a virtual setting.  All participants have the opportunity to practice the skills that will prepare you for the instructor-led classroom skill session. Participants must complete the online portion and attend the IN PERSON skills session to obtain certification.  A CPR/AED and FA certification is valid for 2 years.
Fall Semester Dates:
Sept. 18, 4 to 5:30 p.m.
Sept. 25, 4 to 5:30 p.m.
Oct. 15, 12 to 1:30 p.m.
Oct. 25, 9:30 to 11 a.m.
Nov. 5, 12 to 1:30 p.m.
Nov. 30, 12 to 1:30 p.m.
To learn more and register:
https://www.vanderbilt.edu/recreationandwellnesscenter/aquatics/certification-courses.php#first-aid