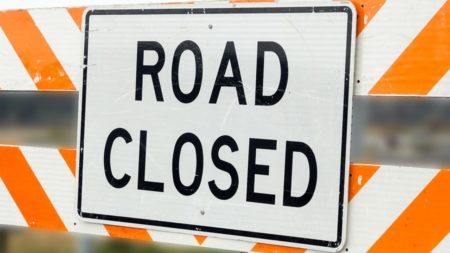 Vanderbilt faculty, staff and and students should note the following changes to vehicle and pedestrian routes on and around the Peabody College campus effective Sept. 6:
A section of Magnolia Circle will close to vehicle traffic from Sept. 6 to Oct. 15. A vehicle turnaround will be added for two-way traffic to operate.
Magnolia Circle pedestrian routes will be rerouted to accessible walkways. Signage will be posted throughout the area directing pedestrians.
A section of Appleton Way will close to vehicle traffic from Sept. 13 to Dec. 4. Access to the Stallworth Childcare Center will remain open.
The alleyway between the Peabody maintenance yard and Curb Center will be closed from Sept. 4 to Sept. 30.
For questions, please contact Traffic and Parking Services at 615-322-1554.