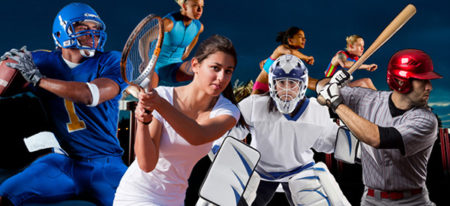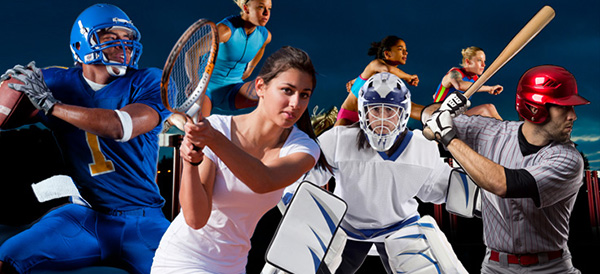 Seven Vanderbilt faculty were awarded microgrants through the Sports and Society Microgrant Program, which is designed to engage the campus in investigating how sports and society impact each other across a variety of disciplines.
This micro-grant initiative was launched to identify ideas of faculty interest and expertise as the university explores designing a potential center. These awards will advance research, teaching and scholarship by exploring the connection between sports, race, gender and culture in society.
An ad-hoc committee reviewed the proposals and made funding recommendations. Uses for the funds include guest course lecturers, developing new course materials, conducting research and traveling to an academic archive.
Microgrant recipients are:
Brandon Byrd, assistant professor of history, "Sylvio Cator: Haiti's Olympian"
Celso Castilho, assistant professor of history, "Soccer, Latinxs, and the Politics of Belonging in the Americas"
Elizabeth Essin, associate professor of theatre, "Women and Athletic Success Within a University Culture: Dramatizing the 2018 National Championship Women's Bowling Team"
John Koch, senior lecturer of communication studies, "Sports and Political Agency in the 21st Century"
Rosevelt Noble, senior lecturer in sociology and assistant dean of students, "Race, Sports, and Reconciliation at Vanderbilt"
Alice Randall, writer in residence in African American and diaspora studies, "Sport and Black Metropolis: Black Detroit Site Visit"
Gabriel Torres Colón, senior lecturer in American studies, "The Political Economy of Hope: B Side Boxers in the United States"