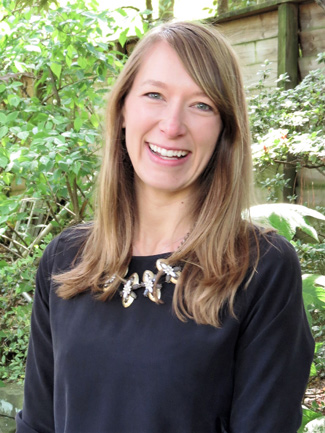 Margaret Emley, interim director of real estate at Vanderbilt University, has been appointed director of real estate, effectively immediately.
Emley was appointed interim director in September 2017 when former director Ally Sullivan was named executive director of Facilities Business Operations. Emley will continue to direct the management of Vanderbilt University Real Estate's portfolio, which includes 41 buildings and more than 3 million gross square feet of facilities as well as the Vanderbilt Legends Club. She reports to Associate Vice Chancellor and Chief Facilities Officer Michael G. Perez.
"Margaret, with great poise and confidence, has very capably led VURE in her interim role," Perez said. "As director, I'm certain that she will continue to advance the efforts of VURE, facilities and the Division of Administration as it supports Vanderbilt's mission and vision."
VURE provides administrative office space, office swing space for departments with short-term needs, and clinic space for Vanderbilt University Medical Center departments. The office also manages off-campus commercial leasing operations for the university.