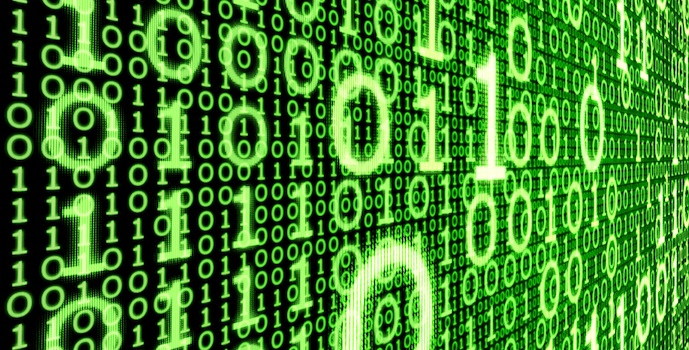 The Vanderbilt Research IT Service invites faculty to participate in two town halls this month to share their input on new and planned IT services under development to support researchers across all the schools and colleges.
The town halls will be held at 3 p.m. April 16 and 1 p.m. April 25 in Sarratt 325/327. The following three services are currently being proposed and developed:
· Research IT Resource Guide
· Short-Term Consultation and Programming
· Computing and Storage Solutions for Data-Intensive Workflows
The town hall meetings will open with a brief presentation on these services, followed by an open forum for faculty to provide feedback as well as to present their input on other IT-related services that can help improve research workflows. Faculty input is extremely important at this launch phase of the service to ensure that the resources developed align with research needs. Feedback and suggestions are also welcome through this online form.
The Research IT Service was developed out of recommendations from the Research IT Special Project Working Group, established in March 2017. This service will provide research consultation and technical solutions to research-driven information technology problems, connecting researchers with support services. The service has already launched a new website that documents these proposed services.
Lindsey Fox also has been hired as a Research IT consultant to help facilitate the development and adoption of Research IT services. Fox is helping to produce an inventory of current needs and potential services available on campus that can be leveraged to support research needs. She will help working group members to produce, manage and implement programs and services geared to increase the success and support of research IT on campus, and will work with various campus entities to produce workflows that connect Vanderbilt researchers and scholars to deploy IT for research.