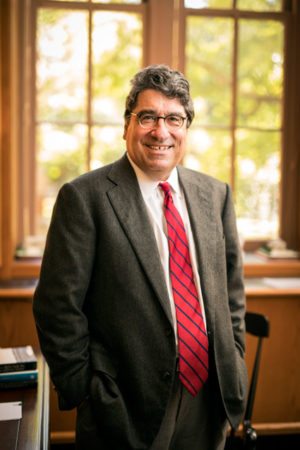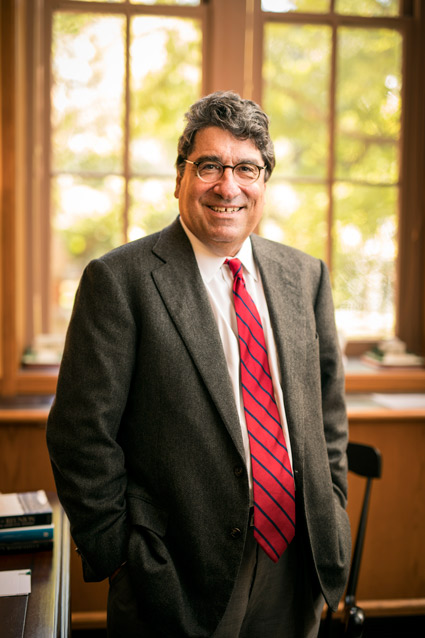 Fulfilling a pledge he made when "Confederate" was removed from the name of Memorial Hall, Chancellor Nicholas S. Zeppos will host Vanderbilt University's inaugural conference on race, reconciliation and reunion March 22–23.
Directed by Vanderbilt's noted civil rights and African American history scholar Dennis Dickerson, the conference brings together academics from across the country for a two-day symposium to explore these complex issues.
"Wrestling With Our Past: Vanderbilt, Race and the Confederate Legacy" will begin with a keynote address on Thursday, followed by a day of symposium sessions Friday on topics ranging from the 2016 Memorial Hall renaming, slavery and our Confederate past, and Vanderbilt and black Nashville.
"As a community, Vanderbilt continues to learn from the continuing legacy of the Civil War," Zeppos said. "By bringing together some of today's most compelling voices on these difficult topics, we hope to better understand the past so we are able to chart a more inclusive path for the future."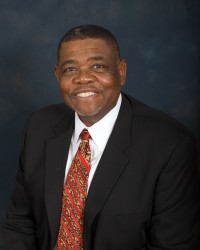 Dickerson, the James M. Lawson, Jr. Professor of History, has convened colleagues from the College of Charleston, the University of Chicago, Duke, Georgetown, MIT, Northwestern, Princeton and Purdue for the event.
The symposium kicks off with a keynote address from University of Chicago professor and African diaspora expert Thomas C. Holt, who will speak on "Legacies of Evil: A Comparison of the Confederacy, Germany and France" at 5:30 p.m. Thursday, March 22, in Langford Auditorium.
Holt is the James Westfall Thompson Distinguished Service Professor of American and African American History. His research compares the experiences of people in the African diaspora, particularly those in the Caribbean and the United States.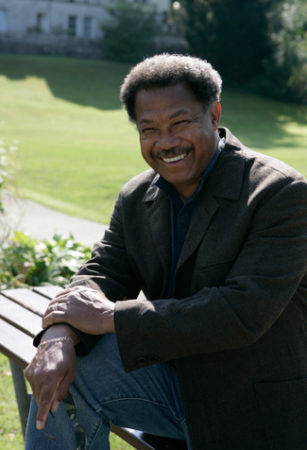 Holt is the author of several books, most notably The Problem of Freedom: Race, Labor, and Politics in Jamaica and Britain, 1832-1938, and Black Over White: Negro Political Leadership in South Carolina During Reconstruction. He holds a Ph.D. in American studies from Yale University. Prior to his career in academia, Holt worked in a federal antipoverty program supporting seasonal and migrant farmworkers.
Zeppos and Dickerson will join Holt after his address for a question-and-answer session with the audience.
Friday's symposium brings three panel discussions to the law school's Flynn Auditorium.
8:30 a.m.
Memory, 'The Lost Cause,' and 'Confederate' Memorial Hall, chaired by Magana Kabugi, a graduate student in the Department of English, College of Arts and Science
10 a.m.
Academia in Struggle with the Slave and Confederate Past, chaired by Ebony McGee, associate professor of teaching and learning, Peabody College of education and human development
1 p.m.
Vanderbilt and Black Nashville, chaired by Rhonda Williams, the John L. Seigenthaler Professor of American History
At 2:30 p.m., two alumni, State Rep. Harold M. Love Jr., MTS'98, and Skyler Gordon, BA'16, will present closing remarks.
View the full conference agenda here >>
The event is hosted by the Office of the Chancellor; breakfast and lunch are included on Friday. It is free and open to all Vanderbilt students, faculty and staff. Please RSVP to wwopevent@vanderbilt.edu.