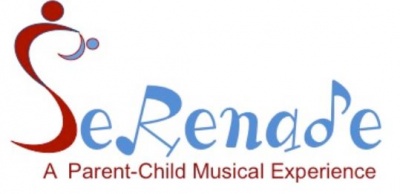 Researchers are seeking 6- to 12-month-old infants who have an older sibling with or without autism spectrum disorder for a research study focusing on the relationship between language development, social engagement and musical play in young children. No music training is expected or needed.
Research participants will be asked to come to Vanderbilt University for one to two visits (two to three hours total) upon study enrollment. During these visits the infant will play games that test language and social skills, have playtime with parent(s), and watch a movie while lab members study eye/gaze tracking. During the visits the parent(s) will complete follow-up questionnaires.
Families will be compensated for their time and participation with up to $95 in gift cards. Results of developmental testing and assessment for autism will be provided at no cost. Families can receive a written report with results, recommendations and referrals at no cost.
Serving as principal investigator for this research study is Miriam Lense, Ph.D., research instructor in otolaryngology, with assistance from Reyna Gordon, Ph.D., assistant professor of otolaryngology and psychology.
In addition, researchers are looking for children ages 2 to 4 with autism spectrum disorder and their parents who would be interested in participating in a research study involving small-group, weekly parent–child music classes designed for children on the autism spectrum. Participants will be compensated for their time and participation.
This study is part of the SeRENADe Project: Social and Rhythmic Engagement in Autism Spectrum Disorder.
For more information or to express interest in participating in either study, e-mail SocialMusicResearch@Vanderbilt.edu or call (615) 873-0852.