Media Inquiries
Latest Stories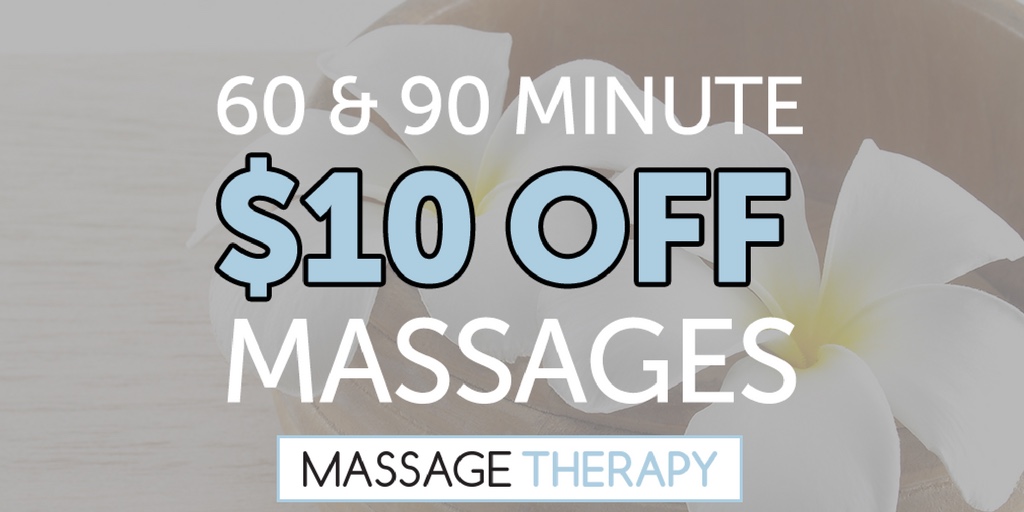 Take advantage of this great opportunity to experience the benefits of massage therapy. Our skilled massage therapists provide relaxing, restorative body work using a variety of techniques to address your specific needs. Athletes, seniors, parents and young adults can all benefit from our philosophy: "EveryBODY in sync, EveryBODY in balance."
From Jan. 29 to Feb. 28, 2018, get $10 off when you schedule a 60- or 90-minute massage appointment at the Vanderbilt Recreation and Wellness Center. Book your appointment today at vu.edu/massagetherapy.
The Vanderbilt Recreation and Wellness Center (Rec) encourages lifelong learning, developing healthy lifestyles, fostering leadership, instilling an appreciation for diverse communities, and enhancing interpersonal relationships through quality facilities and by using intentional, educational and enjoyable programming.
The Rec offers group fitness classes, personal training, cooking classes, student-led club sports, intramural sport leagues and tournaments, memberships to the Vanderbilt University and Nashville community, nutrition programs to encourage healthy eating, outdoor recreation adventure trips, outdoor equipment rental, swimming lessons, a children's summer day camp and more. We believe being physically active is a crucial component of success in and out of the classroom, and we are dedicated to creating a culture of wellness where all members of the university community choose to thrive.