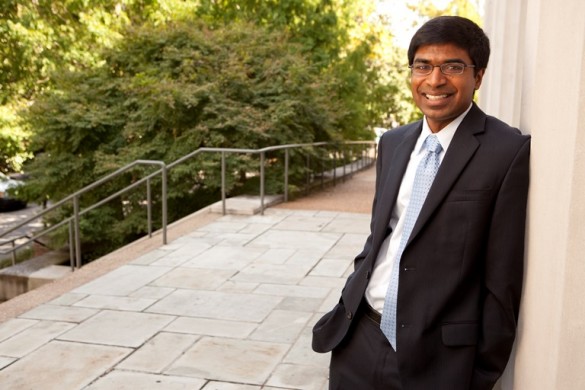 The university has named a committee charged with finding ways to assist Vanderbilt faculty who seek to further the impact of their achievements by communicating their research to broader audiences.
The Committee on Enhancing Faculty Voices in the Public Sphere will be chaired by Professor of Law Ganesh Sitaraman.
"Vanderbilt faculty are conducting cutting-edge research across a wide range of disciplines each and every day, and they have had considerable success in influencing academic debates through scholarly publications and conferences. But much of this research is relevant beyond the academy," Provost and Vice Chancellor for Academic Affairs Susan R. Wente said. "The general public is increasingly thirsty for informed, reliable, thoughtful information from trusted institutions and experts. It is more important than ever that we share our work, discoveries and impact widely to grow appreciation not only for Vanderbilt, but for the value of education and research to society."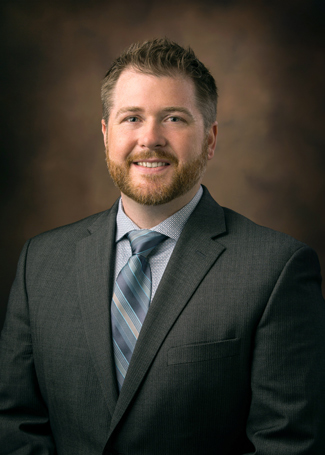 The effort comes at a time when the university has renewed its focus on communicating with global, national and local audiences about the discoveries, teaching and service taking place at Vanderbilt. Chancellor Nicholas S. Zeppos created the new Division of Communications in February 2017 and appointed Steve Ertel as the university's first vice chancellor for communications. Ertel is a member of the committee and a key partner on these efforts.
The members of the Committee on Enhancing Faculty Voices in the Public Sphere are:
Ganesh Sitaraman (chair), professor of law
Ken Catania, Stevenson Chair in Biological Sciences
Steve Ertel, vice chancellor for communications
Sarah Igo, associate professor of history, political science, law and American studies
Tracy Sharpley-Whiting, Gertrude Conaway Vanderbilt Chair in the Humanities
Holly Tucker, professor of French
The committee plans to make its recommendations to the chancellor and the provost this spring.