Media Inquiries
Latest Stories
The American Association on Intellectual and Developmental Disabilities has named three Vanderbilt scholars  in its annual awards for outstanding contributions to the field.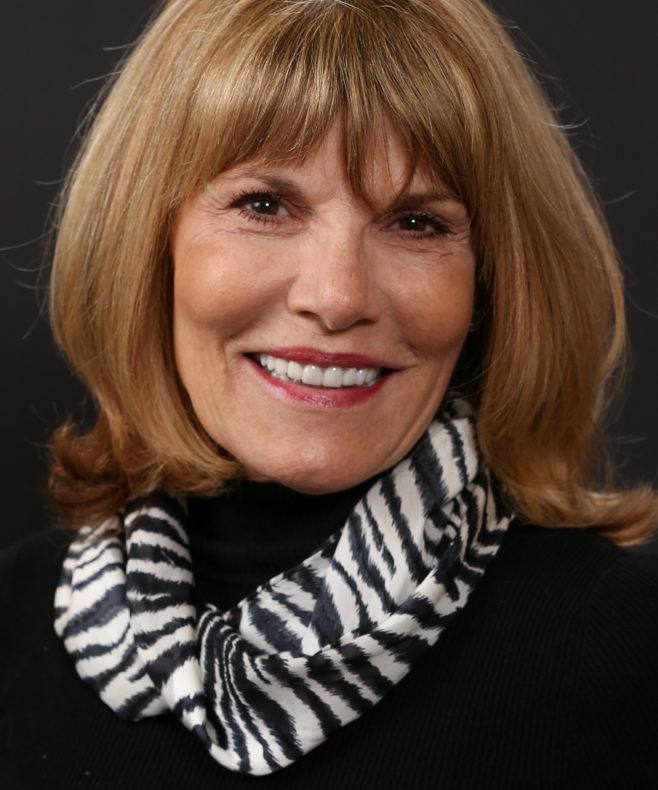 Ann P. Kaiser, Susan W. Gray Professor of Education and Human Development in the Department of Special Education at Vanderbilt's Peabody College of education and human development, and Vanderbilt Kennedy Center investigator, has been selected to receive the Research Award. She is one of the premier scholars in child language intervention internationally.
She has led the field in developing approaches that have since become widely accepted practices for serving children with and at-risk for developmental disabilities.
She was responsible for bringing an ecobehavioral analysis perspective to the study of child development. She reconceptualized the strategies that make up Milieu Language Therapy, now one of the most widely used practices among language interventionists.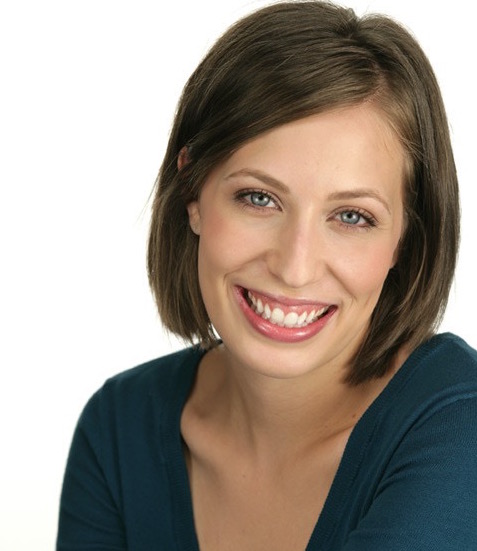 Jennifer L. Bumble, a third-year doctoral student pursuing the Policy and Community Action specialization in special education, was selected for the Student Award. Bumble has been working to improve the lives of students with intellectual and developmental disabilities since 2009.
She is a trainee at the Vanderbilt Kennedy Center's University Center for Excellence in Developmental Disabilities.
Her research focuses on incorporating service learning into middle and high school transition programming; community engagement strategies to improve post-school outcomes; and employment for youth with low-incidence disabilities.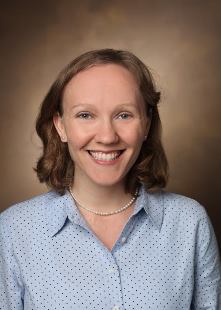 Amy Weitlauf, assistant professor of pediatrics and Vanderbilt Kennedy Center investigator, received the AAIDD Early Career Award. Weitlauf has a broad background in clinical and developmental psychology, with specific training and expertise in the early identification of autism spectrum disorders (ASD). As a predoctoral intern at the University of North Carolina at Chapel Hill and postdoctoral fellow at Vanderbilt University, she received specialized training in screening and diagnostic assessment of children and adults with ASD. Weitlauf has continued this work as a faculty member at Vanderbilt, where she collaborates with professionals from varied disciplines to design and implement research protocols related to early, accurate ASD identification, empirically supported intervention, and family coping.
The awards will be presented during a ceremony at the AAIDD's 142nd annual meeting in St. Louis, Missouri, June 25–28, 2018.