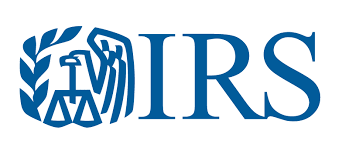 Each year the Internal Revenue Service reviews the limits for retirement-plan contributions and makes necessary adjustments to reflect price and wage inflation. For the 2018 calendar year, the limits will change as follows:
Individuals can contribute up to $18,500.
Individuals age 50 or older can contribute an additional $6,000, for a maximum of $24,500.
This limit applies to all voluntary contributions made to the Vanderbilt University 403(b) Retirement Plan and any other employer-sponsored plan within the calendar year. Mandatory contributions do not count toward the annual limit. For your convenience, Vanderbilt's payroll processing system will automatically stop deducting contributions from your paycheck once you reach the IRS limit for your age.
Log into Fidelity NetBenefits to review or change your contributions.
If you have questions, please contact Human Resources.