Host families needed to give international students taste of American culture
Sep. 28, 2017, 6:13 PM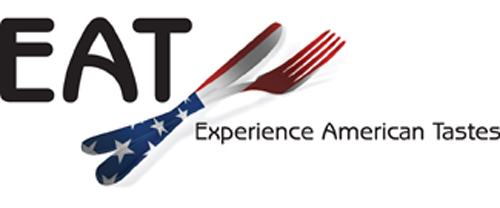 Are you interested in connecting with an international student or scholar? Then EAT! might be the program for you.
International Student and Scholar Services invites you to participate in its Experience American Tastes (EAT!) program. The EAT! program provides international students and scholars with a chance to enjoy American food and culture with a local family. American members of the Vanderbilt community volunteer to host a dinner and invite the international students and scholars to join them and their families for an evening.
Students and scholars are invited to attend the dinners in small groups (two to four people) and can make arrangements to be picked up by the host at the Student Life Center if necessary. The dinner dates are below. You may sign up for one, two or all three dates, depending on your preferences and availability:
Sunday, Oct. 22
Sunday, Nov. 12
Thursday, Nov. 23 (sign up only if you are interested in hosting a Thanksgiving dinner)
Additionally, if you work with any international students or scholars who may be interested in this program, we encourage you to pass along this information.
Hosts and students who wish to participate in EAT! may sign up here.
If you have any questions, email isss@vanderbilt.edu. We look forward to a semester of new friends, cultural exchange and great food!