Media Inquiries
Latest Stories

FutureVU, Vanderbilt's land use planning initiative, has kicked off the fall semester by bolstering communications efforts—including a new website.
The new site features a detailed timeline and infographics highlighting key areas of progress and future developments for the initiative that started in November 2015. Users can also view various construction projects underway, including the new College Hall named for former Board of Trust leader E. Bronson Ingram and school expansions along 21st Avenue. Later this semester, the 20- to 30-year vision for the development of Vanderbilt's campus will be released on this site.
The Division of Administration leadership team, including Vice Chancellor for Administration Eric Kopstain, Associate Vice Chancellor Mike Perez and Chief of Staff Leigh Shoup, led the planning process for FutureVU. This team remains dedicated to collaborating with the entire campus community. As of May 2017, the FutureVU initiative boasts engagement from more than 1,380 participants in town halls, committee meetings and other forums. Last April, more than 800 people attended the FutureVU Expo.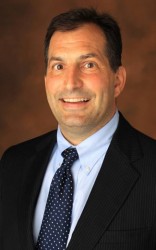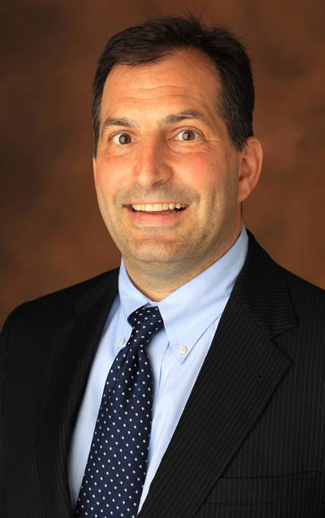 "At Vanderbilt, our aim is to meet the needs of every member of our community. For FutureVU to propel this bold mission forward, we must continue to provide open avenues of communication and opportunities to listen to one another," Kopstain said.
Accessibility, transportation and overall campus visibility have emerged as focal points for FutureVU this fall. A task force was formed this summer to promote accessibility and inclusion throughout the campus environment. The group, a comprehensive cross section of Vanderbilt faculty, students and staff, will develop recommendations for a five-year accessibility improvement plan.
Recommendations on transportation received during working groups hosted at the Wond'ry and feedback during last year's campus engagement process are being compiled into a comprehensive transportation strategy. Opportunities for further engagement and events regarding transportation will be announced this fall.
Alongside the enhanced visibility on digital platforms, the FutureVU team has plans to launch a series of pop-up projects to reinvigorate underutilized outdoor spaces on campus and draw further attention to the initiative. The first of these, PARK(ing) Day on Sept. 15, will transform 17 spaces in the 5A parking lot near the Baker Building, across from Wilson Hall, into a park featuring music and giveaways. Future events at Vanderbilt that temporarily close streets to vehicles and introduce seating and art installations will be announced later this fall.
Those interested in staying up to date with the latest FutureVU happenings can take an inside look into recent developments and event information by following @futurevunews on Instagram.