Identifying best practices in public policy for the LGBT community. Leveraging the "autism advantage" to fuel workplace innovation. Understanding the complexity of life at the single-cell level. These are just three of the 15 exciting interdisciplinary concepts to be explored by the 2017 recipients of Vanderbilt University's Trans-Institutional Programs (TIPs) initiative.
These research projects bring together more than 140 faculty members with graduate and undergraduate students from all 10 schools and colleges, creating multifaceted teams to approach complex challenges.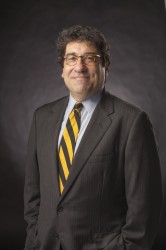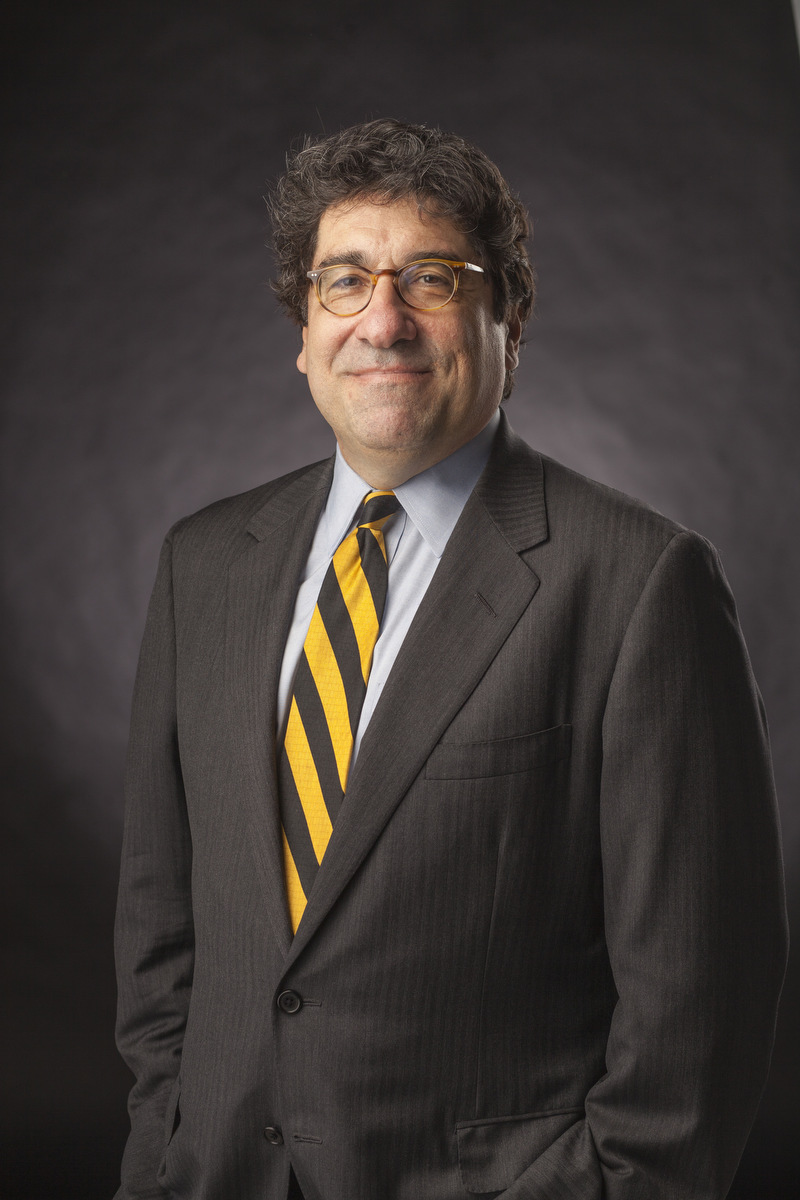 "This innovative, cross-campus approach that creates unique teaching and learning opportunities has become a hallmark of Vanderbilt University," Chancellor Nicholas S. Zeppos said. "We tackle broad challenges facing society, using our zeal for discovery to help affect real change that will improve people's lives. Our TIPs projects are an important component of our efforts."
The 2017 awards mark the midpoint of the $50 million TIPs initiative, launched by Zeppos in 2015. The five-year enterprise supports trans-institutional research and teaching, a foundation of the university's Academic Strategic Plan.
"When we came together as a campus community to shape our Academic Strategic Plan, foremost in our minds was strengthening our culture of collaboration," Zeppos said. "The first two years of the highly collaborative TIPs projects are already bearing fruit—external funding, new programs and curricula, and immersive experiences for students. Bringing together scholars and researchers from different disciplines with diverse viewpoints allows us to foster creativity in both innovation and learning."
The awards also support projects and groups that collectively aim to answer big questions and address grand challenges.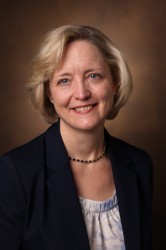 "TIPs investments are designed to help faculty take existing centers and institutes, as well as emerging ones, to the next level as they position Vanderbilt as a world leader in given areas," Provost and Vice Chancellor for Academic Affairs Susan R. Wente said. "In addition, these unique multidisciplinary projects create one-of-a-kind research opportunities for our graduate students and immersion experiences for undergraduates, helping them discover their passion."
The grants are meant to seed and expand research and teaching collaborations across disciplines.
"The TIPs initiative has proven to be a highly successful catalyst for research and learning initiatives. TIPs continue to provide rich opportunities for faculty and students from across Vanderbilt to come together in ways that yield new insights and innovations that would not otherwise occur," said Dr. Jeff Balser, president and CEO for Vanderbilt University Medical Center and dean of the Vanderbilt University School of Medicine. "The awards recommended for funding this year recognize creative approaches to important problems and will advance the knowledge and skills of all who participate."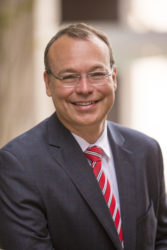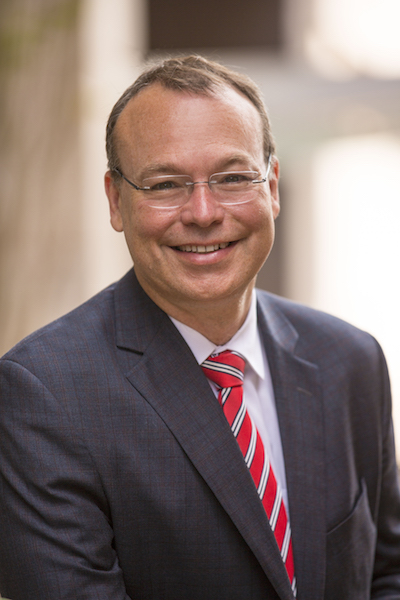 Zeppos launched the TIPs initiative in 2015 with 17 projects; another 14 projects were added in 2016. The TIPs Council, co-chaired by Vice Provost for Academic and Strategic Affairs John Geer, Vice Provost for Research Padma Raghavan and Vanderbilt University Medical Center Executive Vice President for Research Jennifer Pietenpol, received 39 pre-proposals last fall, 31 of which were invited in January to submit full proposals.
The council recommended 15 proposals for funding—13 for initial TIPs funding and two 2015 TIPs projects for a second round of funding: "Making Music City a Magnet for Music Research" and "Vanderbilt Pre3 Initiative: Preventing Adverse Pregnancy Outcomes and Prematurity."
"I am grateful to the TIPs Council and review panels for their efforts," Wente said. "The faculty's enthusiasm for the TIPs program shows they see the value of this approach for tackling today's grand challenges and opportunities. Our One Vanderbilt culture committed to collaboration provides an important foundation for the development of these exciting new ideas."
TIPs awards are either Vanderbilt Initiative Awards (ViAs), seed grants that serve as incubators for exciting new ideas, or Vanderbilt Re-investment Awards (VRAs), larger grants for existing initiatives, centers or institutes. Funding for this year's initiatives was made available July 1.
The 2017 TIPs programs and the schools represented by their participants are below; lead faculty members' schools and/or colleges . Download the full listing, which includes project descriptions and collaborating faculty.
New TIPs awards
Adaptive eBooks for Building Children's Language Skills – ViA
Peabody College, School of Engineering and School of Medicine
Addressing the Epidemic of HPV-Associated Cancers – ViA
School of Medicine, Peabody College, School of Engineering and School of Nursing
Biomedical Microscopy – Immersion, Innovation, Discovery (BioMIID) at VBC – VRA
School of Engineering, College of Arts and Science and School of Medicine
Center for Autism and Innovation – ViA
College of Arts and Science, Graduate School, Owen Graduate School of Management, Peabody College, School of Engineering and School of Medicine
Data Science Visions – ViA
School of Medicine, College of Arts and Science, Peabody College and School of Engineering
Enhancing the Research and Educational Missions of the Vanderbilt Brain Institute – VRA
School of Medicine, College of Arts and Science, Peabody College and School of Engineering
Materials Durability and Environmental Research Facilities Hub – VRA
School of Engineering, College of Arts and Science and School of Medicine
A Reinvestment in Cryo-Electron Microscopy at Vanderbilt – VRA
School of Medicine and College of Arts and Science
Understanding the Complexity of Life One Cell at a Time – VRA
School of Medicine, College of Arts and Science and School of Engineering
Vanderbilt LGBT Policy Lab – ViA
College of Arts and Science, Divinity School, Law School and School of Medicine
The Vanderbilt Microbiome Initiative – ViA
College of Arts and Science, School of Engineering and School of Medicine
Vandy Reach: Putting Obesity Science to Work – ViA
School of Medicine, College of Arts and Science, Law School, Owen Graduate School of Management and Peabody College
VUSAT Initiative – ViA
School of Engineering and College of Arts and Science
Awards for existing TIPs program
Making Music City a Magnet for Music Research – ViA
School of Medicine, Blair School of Music, College of Arts and Science and Peabody College
Vanderbilt Pre3 Initiative: Preventing Adverse Pregnancy Outcomes and Prematurity – ViA
School of Medicine, College of Arts and Science, Peabody College and School of Engineering