Mumps cases continue sporadically on campus
by
Princine Lewis
Jun. 7, 2017, 5:00 PM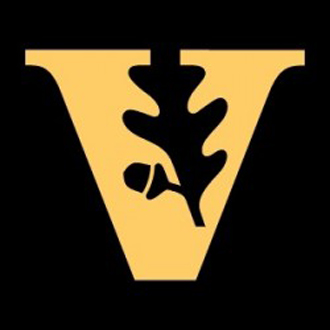 New cases of mumps among students and staff members at Vanderbilt continue to sporadically occur. The illness was first identified on the Vanderbilt campus in late January 2017, and while the number of cases at Vanderbilt has remained small, there have been cases as recently as May 2017.
Mumps is a viral illness whose early symptoms typically include fever, headache and fatigue that are followed by swollen and tender salivary glands under the ears or jaw and on the cheeks. The symptoms typically appear 2-4 weeks after exposure. Most people with mumps make a full recovery after a few weeks. Return to school or work is allowed after 5 days of isolation (dated from the first date of the swelling). However, the Illness for some people is so mild that they do not realize they are infected with the mumps virus.
Students who become ill and develop swollen or painful salivary glands under the ears or jaw or on the cheeks should schedule a same-day appointment with the Student Health Center by calling 615-322-2427.
Faculty and staff can be evaluated at the Occupational Health Clinic by calling 615-936-0955 to schedule an appointment.
Students or employees with questions or concerns about their individual health can also message their health care providers at Student Health using www.myhealthatvanderbilt.com.
Mumps is spread just like other common viruses–through saliva or mucous from the mouth, nose or throat. An infected person can therefore transmit the infection by coughing, sneezing, sharing items such as cups or beverages, intimate contact, or by touching surfaces with unwashed hands. Multiple U.S. college campuses have seen outbreaks of mumps in the last two years, likely because of the close living and learning communities that exist in the university setting. There is no medication that can prevent the spread of mumps on campus. You can protect yourself by not sharing drinks or eating utensils and by washing your hands frequently.
Student Health Center staff members continue to work closely with public health officials from the Metropolitan Nashville Health Department, Tennessee Department of Health, Centers for Disease Control (CDC) and experts in Infection Prevention at Vanderbilt University Medical Center to address student cases on campus. The university also is prepared to take the necessary steps to address a larger number of cases, including but not limited to identifying isolation spaces for ill students and mitigating the impact of isolation, such as providing meals and academic accommodations.