Media Inquiries
Latest Stories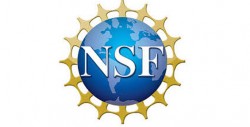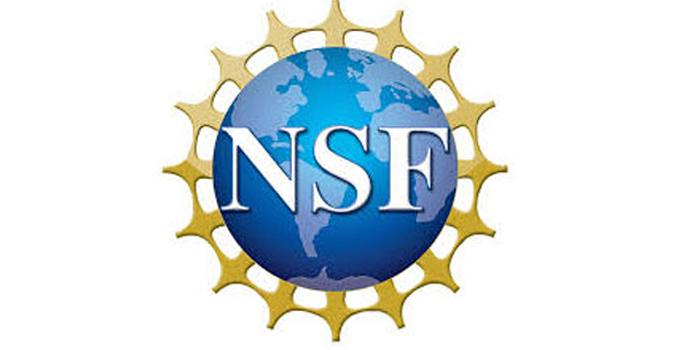 The National Science Foundation recently selected 14 Vanderbilt graduate students in fields as diverse as mechanical engineering and psychology to receive Graduate Research Fellowships.
The NSF fellowships are highly sought after because they provide recipients with three years of support, including a $34,000 annual stipend, a $12,000 cost-of-education allowance that goes to the university, special international research and professional development activities and the freedom to conduct their research at any accredited U.S. institution of graduate education they select.
According to the NSF, the program "helps ensure the vitality of the human resource base of science and engineering in the United States and reinforces its diversity," plus boasts a long history of selecting recipients who achieve high levels of success in their future academic and professional careers. Past fellows include numerous Nobel Prize winners, Google founder Sergey Brin and Freakonomics co-author Steven Levitt.
This year, eight of the new fellows are current Vanderbilt Graduate School students and six are incoming first-year graduate students. There will be 46 active fellows in 2017-18 and eight others on reserve status, for a total of 54. Those selected have up to five years to use the fellowship.
"We are delighted to be welcoming a new class of NSF fellows, who will be joining an exceptionally talented group of current fellows," said Mark T. Wallace, Dean of the Graduate School and Louise B. McGavock Endowed Chair. "This support from the National Science Foundation in the form of these pre-doctoral training awards is transformative for the academic development of these young scholars. These awards also reflect Vanderbilt's status as one of the premier institutions for doctoral training in the country."
The new fellows are:
Patrick Anderson, mechanical engineering
Kristy Marie Barnes, Earth and environmental sciences
Brian Oliver Bernstein, psychology
Ronald Brock Fletcher, biomedical engineering
Slavina Borisova Goleva, neuroscience
Emma Katherine Hollmann, chemical and biomolecular engineering
Ella Nicole Hoogenboezem, biomedical engineering
Anthony C. Keyes, chemistry
Brennica Marlow, chemical and physical biology
Samantha Ann Marshall, learning, teaching and diversity
Joshua Michael Passantino, chemical and biomolecular engineering
Kelly Anne Richardson, chemistry
Tiffany Richardson, interdisciplinary program in biomedical sciences
John Dylan Shropshire, biological sciences