Media Inquiries
Latest Stories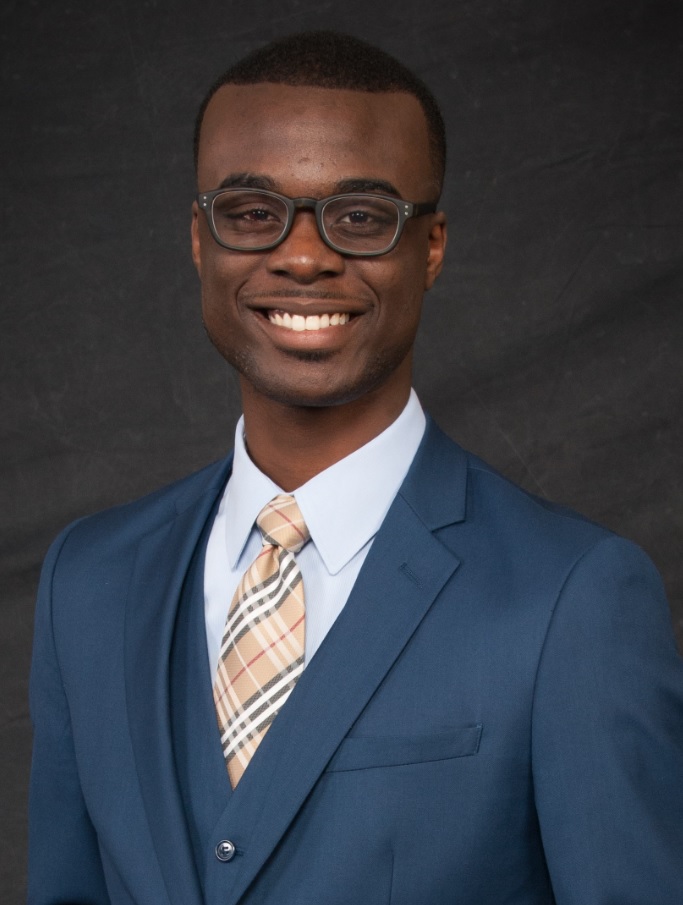 Bruce R. Evans will succeed Mark F. Dalton as chair of the Vanderbilt Board of Trust, and Jeffrey J. Rothschild will fill the vice chairman position held by Jackson W. Moore. Evans and Rothschild will assume their roles July 1.
Evans, of Boston, is a managing director and chairman of Summit Partners, a growth equity, venture capital and credit investment firm. He graduated from Vanderbilt in 1981 with a B.E., magna cum laude, in mechanical engineering and economics, and received an MBA from the Harvard Business School in 1986.
Rothschild, of Palo Alto, California, is a venture development consultant and former executive at Facebook. He earned a B.A in psychology in 1977 and M.S. in computer science in 1979 from Vanderbilt. Both trustees were elected to the leadership positions at last spring's board meeting.
During its April 21 meeting, the Board of Trust elected Jon Winkelried to a second term on the board and as vice chairman and Charles H. (Chuck) Esserman to his second term on the board. Both have been trustees since 2012.
Winkelried, of San Francisco and Hobe Sound, Florida, is co-CEO of TPG Holdings/TPG Capital LP, an asset management firm. He earned a bachelor of arts in 1981 and an MBA the following year from the University of Chicago.
Esserman, of Orinda, California, is a founding partner, chairman and CEO of TSG Consumer Partners, a private equity fund dedicated to investing in middle-market branded consumer companies. He earned an MBA from the Stanford Graduate School of Business in 1982 and is a 1980 graduate of MIT, where he majored in electrical engineering and computer science.
Damonta D. Morgan, a member of the Class of 2017, was elected as a Young Alumni Leader. He will join the Board of Trust in July 2020 after serving a three-year term on the board of the Vanderbilt University Alumni Association.
Morgan, of Clarksdale, Mississippi, is a fourth-year student with a double major in history and political science. He entered Vanderbilt as a sophomore transfer student from George Washington University, and has the distinction of being a Gates Millennium Scholar and a Horatio Alger National Scholar. He will begin attending graduate school at Columbia University in the fall.
Board of Trust members completing terms and elected as emeriti trustees include Dalton, Moore, Claiborne P. Deming and J. Stephen Turner. David W. Head completed his term as a Young Alumni Trustee.