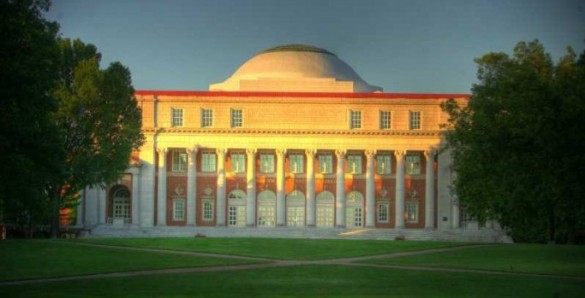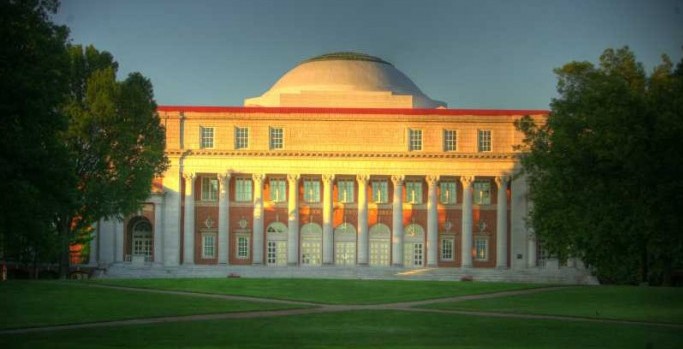 MEDIA ADVISORY: Next Steps graduation is April 26
Next Steps at Vanderbilt will hold its spring Commencement ceremony on Wednesday, April 26, at 5 p.m. Five graduating students will be recognized at the Faye and Joe Wyatt Center for Education on Vanderbilt's Peabody College campus. A reception will follow.
Founded in 2010, Next Steps at Vanderbilt is Tennessee's first post-secondary education program for students with intellectual disabilities. Tammy Day is the director. The two-year program is housed in the No. 1 nationally ranked Department of Special Education at Vanderbilt's Peabody College of education and human development.
In 2015, Next Steps received a five-year federal expansion grant and is transitioning into an even more enriched and inclusive four-year college experience.
WHAT: Next Steps Commencement
WHEN: Wednesday, April 26, at 5 p.m.
WHERE: Wyatt Center, Rotunda, 1930 South Drive